Tenson Launches Urban Apparel With A Technical Edge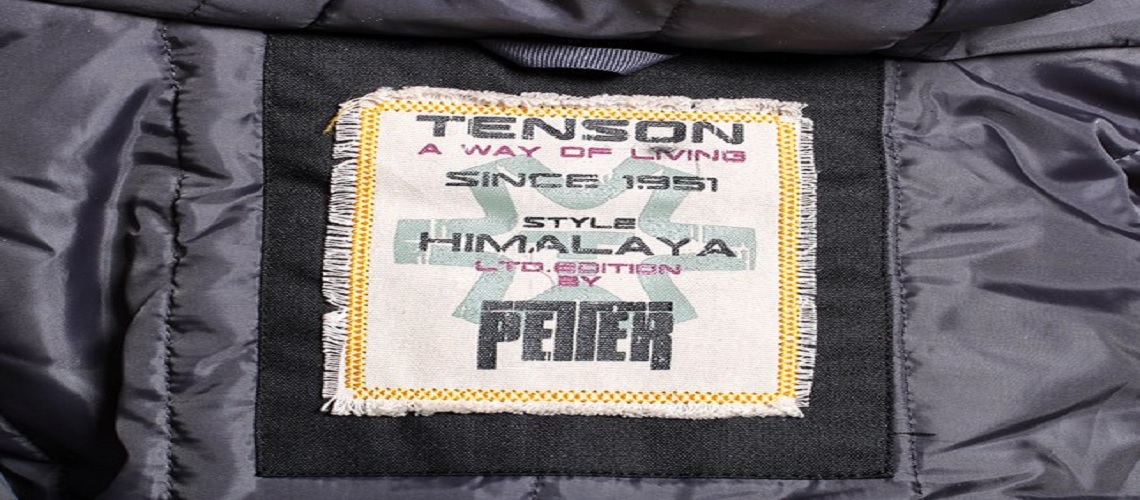 Tenson is building on its heritage with the launch of a new campaign focusing on the Wilderness Around The Corner.
It is an inspirational message about finding time to breathe fresh air, and realise that you don't have to go far to find adventure. As always, the link between the outdoors as a way of living and apparel that is fit for purpose is key.
The Isto Men's Jacket is a cool looking down jacket completely geared up for skiing thanks to maximum mobility and detachable snow skirt. The black waterproof rubber zips enhance its catwalk kudos making it just as suitable for the city as it is for the ski slopes. Ripstop and downproof.
Ivana Women's Jacket is a feminine down jacket with highly stylish fit, with belt in the same material as buttons, complemented by a metal buckle. It's a sporty design with full-length zip all the way around the hood. The recessed, almost invisible pockets give a clean and minimalistic look. Water repellent and windproof.
The Limited Edition Himalaya is a waterproof, breathable active outdoor lifestyle jacket. The Himalaya was inspired by the first moon landing, originally designed in 1972, and used by a British expedition in the Himalayan mountains in 1975. Today it is an iconic addition to the wardrobe of any active outdoor enthusiast. WP 5000, MP 5000, PFC Free water repellent finish.
Tenson says "In a time where everything goes faster then ever, it's important to find time to breathe fresh air, to move your body and enjoy the elements of mother earth. Most often, if we only open our eyes, we can find a beautiful wilderness just around the corner. You don t have to go far to find adventure, to enjoy either on your own, or with your friends. To find those places is our way of living and a way to make our own everyday outdoor life."
Tenson is brand with a backstory, rich with heritage, and synonymous with exceptional quality, technology, and performance. Ski wear is their flagship range, super-high-end technical gear made with MPC Extreme, Airpush and Dermizax technology, incorporating superior zips and seams – functional garments that are waterproof, breathable, flexible, and regulate natural body heat. The result? Optimised skiing experiences - even in the most extreme and wet conditions.
Tenson was established in the little Swedish coastal town of Varberg in 1951, it was a brand with groundbreaking functionality at its heart. Tenson found prominence as a strong brand in the 1980s, and many Swedish parents stay faithful to the Tenson ski kit. As such, the brand is regarded as a classic in Sweden. Tenson has never been afraid to enter new markets including golf, tennis, swimwear and hunting, and after 25 years Tenson are returning to the UK with super high end function technical Ski wear.
Share This Article