Telluride's World Class Car Festival Set To Return September 23-26, 2021.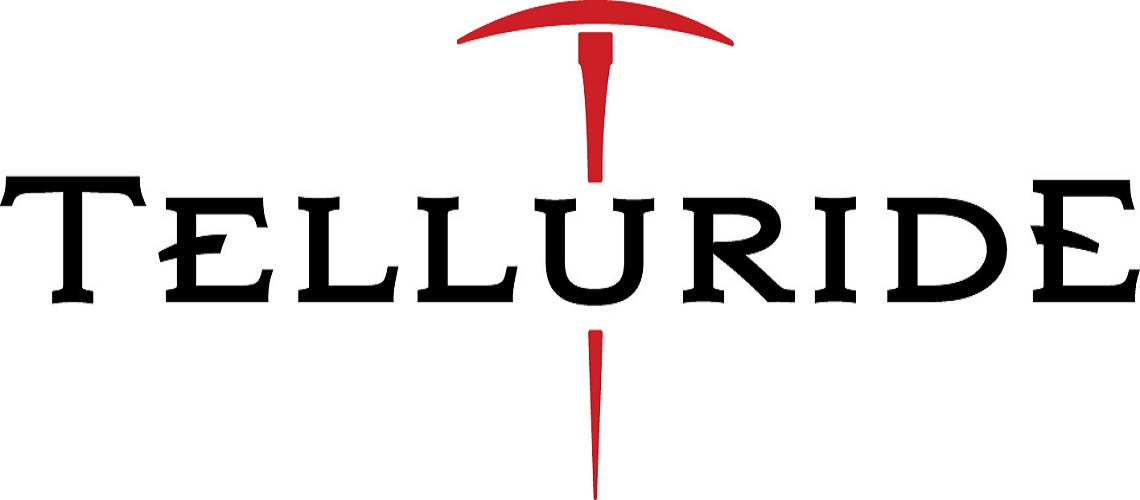 The U.S. is the world's largest market for classic cars and some vintage models have become cultural icons of America's post-war golden-era. With the classic car market in the U.S. expected to grow to 15.5 billion U.S. dollars by 2023, according to Statista Research Department, Telluride's world-class car festival is set to return September 23-26, 2021.
The picturesque mountain town of Telluride, Colorado isn't just known for its award-winning ski slopes or high-end culinary destinations that have been featured on Amazon Prime's Grand Tour and Bravo's Top Chef. The Telluride Autumn Classic is the evolution of the original Telluride Festival of Cars and Colors, expanding passions for excellence in craftsmanship and engineering. The four-day festival roars back to town among the spectacular display of the San Juan Mountains' autumnal foliage.
From the Telluride Historic District, Telluride Regional Airport, and Mountain Village, enthusiasts of all makes and models will convene for the nation's premier celebration of automobiles, motorcycles, aircraft, and more. From high-end restorations, vintage and exotic vehicles, to live music and a vibrant art scene, the historic town of Wild West lore will be filled with family-friendly attractions to get everyone's motor running.
For tickets and more information, visit https://tellurideautumnclassic.com and follow us at https://www.facebook.com/TellurideAutumnClassic.
Share This Article