TechnoAlpin To Provide Snow Making For 2026 Winter Olympic Venues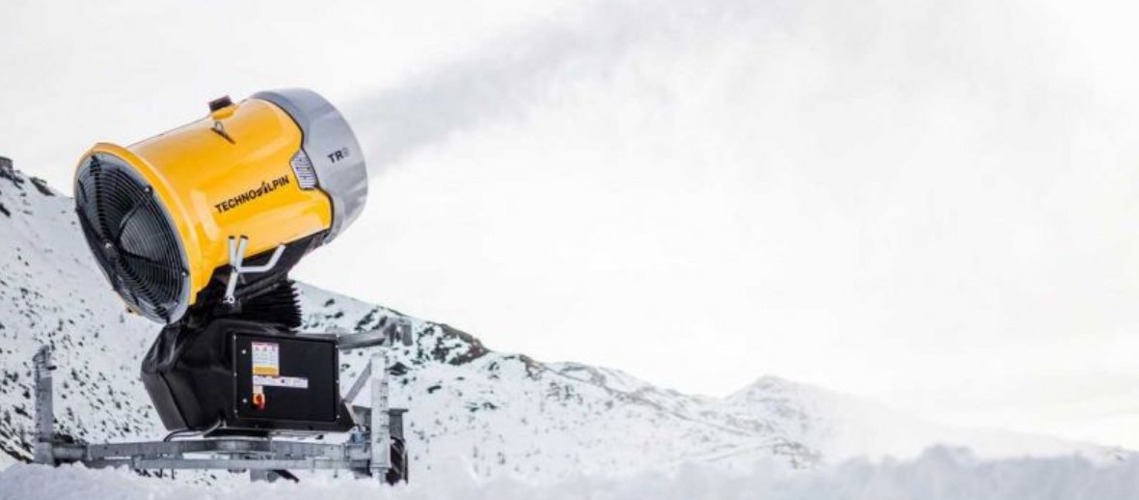 The snow-making systems used in the host venues of the Beijing 2022 Winter Olympics were developed and supplied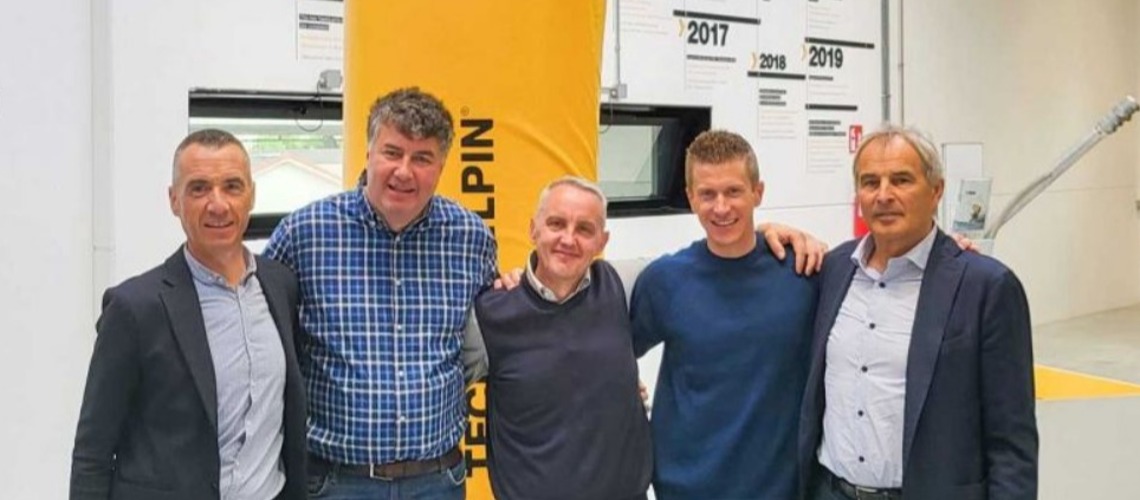 exclusively by TechnoAlpin. Not only were top quality snow and optimal slope conditions highly praised on site, but the reliable functioning of the entire system was also greatly appreciated. Today - just three months after this year's Winter Games drew to a close, TechnoAlpin is already looking ahead to the 2026 Winter Olympics.
MILAN CORTINA 2026

Milan and Cortina in Northern Italy will proudly host the 2026 Winter Olympics. The competitions will take place in several locations across Lombardy, Veneto and Trentino-South Tyrol. Some of the women's races in the popular alpine skiing discipline will be held on the ISTA cable car company slopes in Cortina d'Ampezzo. This popular ski resort nestling in the Veneto region is just over 100 kilometers from the birthplace of the TechnoAlpin company.

PROJECT NO. 1 SIGNED AND SEALED

Last week, the President of the cable car company, Alberto Dimai, visited TechnoAlpin's headquarters in Bolzano together with Technical Director, Michel De Luca. Their visit culminated in the placing of the first order for the delivery of a snow-making system. The project is worth approximately one million Euros and will be in the pipeline later this year.
Share This Article