TechnoAlpin: Starting Signal For The Snow Season In The Southern Hemisphere!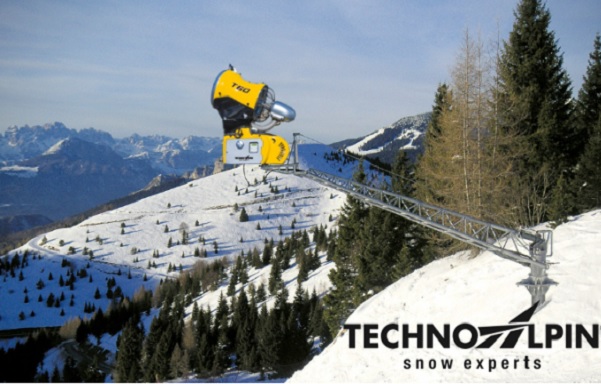 Many ski resorts in the southern hemisphere have been preparing for the winter season in the last few weeks and have the best technology in their armory thanks to TechnoAlpin, the leading innovator in the snowmaking market. The snowmaking systems are running at full speed, and the snowmaking teams and technicians are working around the clock to guarantee all the visitors the best possible snow on the very first day.
The conditions for snowmaking are already excellent in the southern hemisphere and natural snow has already fallen in some regions. The snowmaking systems are therefore already in full action.
Many ski resorts in Australia will already be opening this weekend for the Queen's Birthday public holiday. One such ski resort is Lake Mountain near Melbourne which will be relying on the innovative Snowfactory technology for the first time this year. Mt Buller has also been able to make an early start on snowmaking operations thanks to the Snowfactory. The ski resorts in New Zealand, South Africa, Chile and Argentina are also ready for the winter season. One of the oldest and most prestigious ski resorts in Chile, Ski Portillo, has already been able to open for the winter season. The ski resort expanded its snowmaking system in 2019 and can now cover the slopes with snow within 70 hours. This means that short windows of opportunity for snow generation can be fully exploited.
Share This Article