Technoalpin Builds The First Snowmaking System In Pakistan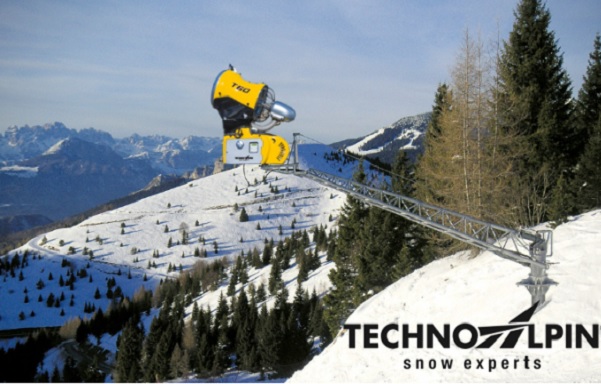 High in the north of Pakistan it is possible to ski at almost 3,000 meters above sea level. The ski area of Naltar is the first ski resort in the country with snowmaking machines and chose TechnoAlpin, the undisputed leader in the technology, for its expansion. The ski resort is operated by the Ski Federation of Pakistan with the aim of bringing skiing facilities nearer to the Pakistani population.
Last year, the Ski Federation of Pakistan (SFP) decided to install a snowmaking system and placed its trust in the many years of experience of TechnoAlpin. In order to guarantee snow coverage in the ski resort, a new pumping station was built and almost one kilometer of pipelines and steel power cables was laid. Four manual mobile MMS fan guns will ensure optimum snow conditions in future. The outstanding feature of these machines is their simple and intuitive handling. The mobility of the machines allows them to be used individually as required. After just one season, the SFP is already more than satisfied with the partnership.
"There were no problems during the installation and start-up processes, mainly thanks to the TechnoAlpin staff who are very professional and work extremely efficiently. The snowmaking system itself is user-friendly and easy to operate and maintain. We had a very successful season and were able to run all the FIS races as planned. We are particularly pleased about this as we had to cancel some of the races last year. Thank you, TechnoAlpin!" said Shahid Nadeem, Secretary General of the Winter Sports Federation of Pakistan.
Share This Article