Team Of Rising US Skiers Join Volkl, Dalbello, Marker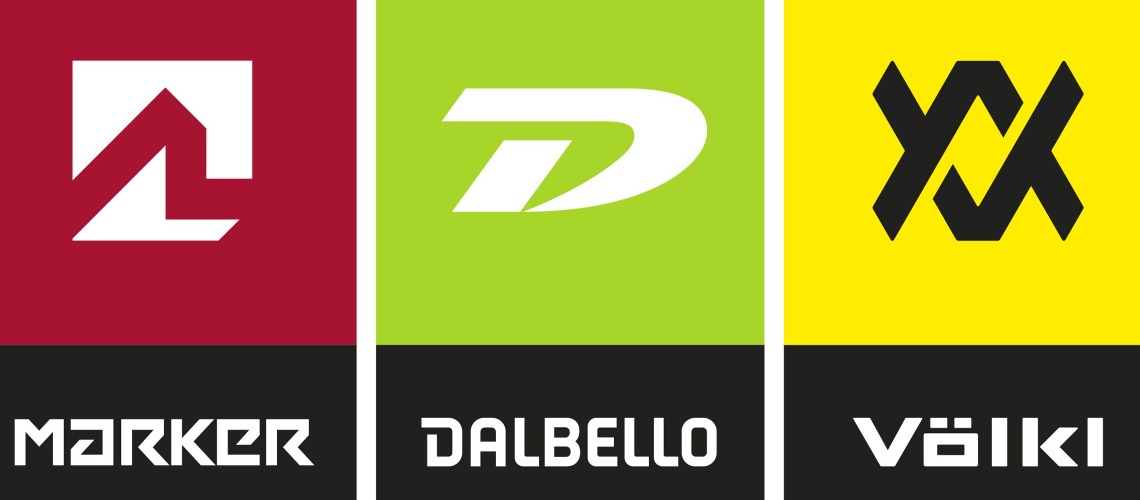 US Ski Team athlete Camden Palmquist has signed on to ski Völkl skis, Dalbello boots, and Marker bindings starting this season.

"We are very excited to have Camden join our group of brands" said Matt McKenna, National Race Manager. "He is a very talented skier with a strong work ethic. I look forward to what the future holds for him."

Palmquist, a member of the U.S. Ski Team Men's C team, grew up skiing at Buck Hill in Minnesota. Prior to being named to the U.S. Ski Team in 2021, Palmquist moved to Colorado to ski with Team Summit. He recently accomplished his 2021/22 season goal of making the U.S. Junior World Championship team where he skied into the top 25 in the slalom event.

"I am super excited to join the Völkl Dalbello Marker family and I am really looking forward to working with and representing the company into the coming years," said Palmquist.

Palmquist joins Cooper Puckett, of Steamboat Springs, CO, a longtime Völkl Dalbello Marker athlete and a member of the U.S. Ski Team Men's C team. Puckett placed top 10 in Super G at the 2022 FIS Junior World Ski Championships along with multiple top results in the NorAm circuit.

On the women's side, Storm Klomhaus of Boulder, CO has been skiing with Völkl Dalbello Marker since the spring of 2021. Although she missed most of the 2021/22 season due to an ACL tear, the 2020 NCAA GS Champion is looking to return to her winning ways in the 2022/23 season.
Elevate Outdoor Collective is an alliance of iconic outdoor and winter sports brands with a specialized focus on skiing, snowboarding and showshoeing. With each unique brand maintaining its own individual points of view and driving independent innovation, the Collective is fueled with the strength of world-class development facilities and engineers, global distribution channels and committed outdoor lifestyle enthusiasts and experts. For more, please visit: K2 Skis, K2 Snowboards, Marker, Dalbello, Völkl, RIDE Snowboards, LINE Skis, Backcountry Access, Atlas Snow Shoe Co., Tubbs Snowshoes, Madshus and K2 Skates.
Share This Article