Tailwind Nutrition And Backpacker's Pantry Are The Right Fuel To Take On A Full Day Of Riding.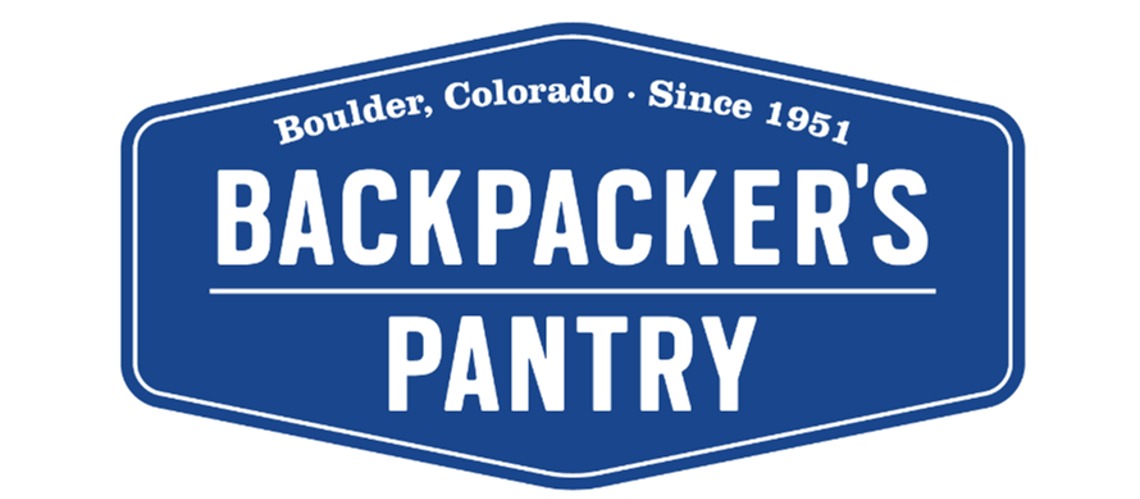 Ski season is almost here as the temperatures drop and a few resorts across the country are already starting to open up! This season, make sure you're got the right fuel to take on a full day of riding. Tailwind Nutrition and Backpacker's Pantry are here to help!
Tailwind Nutrition's new Active Hydration is perfect for staying hydrated at the resort, in the backcountry, or on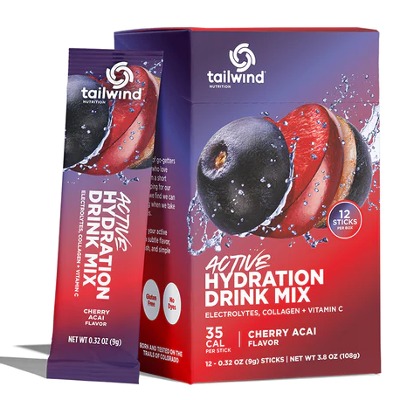 the nordic trails. Active Hydration is a refreshing electrolyte drink mix that keeps your body well balanced to support an active lifestyle. As the weather gets colder, remembering to hydrate becomes more difficult. Tailwind's unique formula makes it easy and enjoyable to hydrate while on the move – whether you're training for a big cross country ski race or sledding down the bunny hill.
The Active Hydration formula starts with a neutral base and comes in a variety of subtle fruit flavors like Strawberry Lemonade, Tangerine Grapefruit, and Cherry Acai. Unlike most electrolyte mixes that are salty and have artificial ingredients, Active Hydration won't leave your stomach in knots. Additionally, the mixture is packed with Vitamin C and collagen, which – when combined with exercise – show promising results improving joint functionality.
And when you're ready for a hearty meal mid-day, whether at the resort or in the backcountry, look no further than Backpacker's Pantry freeze-dried gourmet meals. Rather than spending $30 on a mediocre hamburger, and rather than filling a boring Cup of Noodles with water from the lodge, why not fill a Backpacker's Pantry pouch to make yourself a gourmet lunch of Pad Thai, Three Cheese Mac and Cheese or Fettuccine Alfredo (just to name a few). If you've got more of a sweet tooth, then try out their new for 2022 Blueberry Peach Crisp dessert!
Backpacker's Pantry is a Boulder-based, family-owned producer of adventure meals made with healthy and sustainable ingredients. Since 1951, the company has been delivering high-quality freeze-dried meals with an emphasis on taste. To give back to the community, Backpacker's Pantry donates 1% of every sale, every day to nonprofits around the world through 1% For the Planet and is 100% solar powered. Today, Backpacker's Pantry is sold in over 2,000 stores in North America.
Share This Article