Swiss Ski Announces 2021 - 22 Freestyle Squads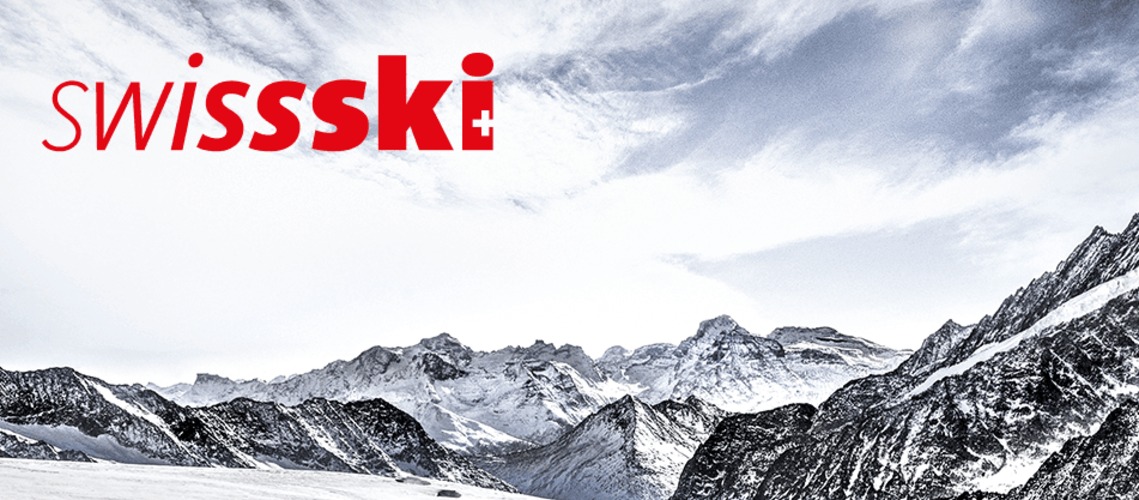 Fresh off winning the 2020/21 FIS Freestyle Nations Cup, the always-strong Swiss-Ski team on Monday announced their various squads expected to drop in on competition for next season. With an enviable collection of Olympic medallists, World Champions, and crystal globe winners, the Swiss team is shaping up to be one of the world's best once again in 2021/22.
Ski cross
The 20-strong ski cross squad counts as the largest of the four Swiss freestyle teams. For 2021/22 the national team will feature the likes of Joos Berry, Marc Bischofberger, Romain Detraz, Alex Fiva, Jonas Lenherr, Ryan Regez and Fanny Smith. Those seven veterans will be joined by newest national team member Talina Gantenbein, who has made the jump from the B-team straight to the highest squad after a strong 2020/21 season.

Freeski
The Swiss freeski team is also starting the new season with 20 athletes, six of whom will hold national team status for the upcoming season, including Fabian Boesch, Mathilde Gremaud, Sarah Hoefflin, Andri Ragettli, Giulia Tanno and Kim Gubser - who will make the jump from the A-team up to the highest level national team for 2021/22.
Aerials
The aerials team will start the new season with the same nine athletes as in 2020/21. In addition to the previous national team athletes Pirmin Werner and Noe Roth, Carol Bouvard and Nicolas Gygax (both pre-season B-squad) now belong to the highest Swiss-Ski team.
Moguls
The Swiss-ski moguls team will consist of five athletes for next season, with Marco Tade continuing to lead the way with national team status.
Find the full team lists HERE.
Share This Article