Sweet Protection Names Mike Rosen New Regional Sales Rep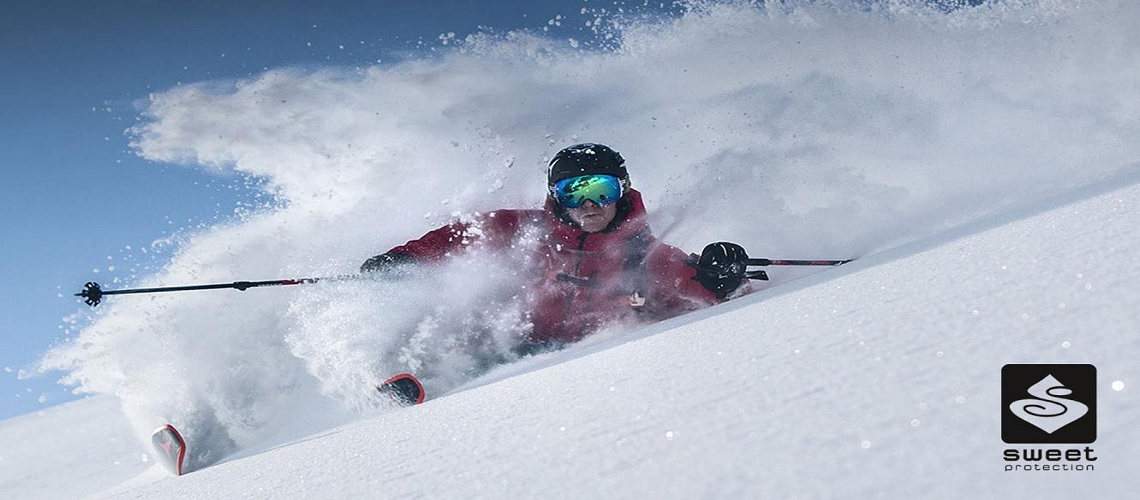 Sweet Protection, producer of high-performance helmets, goggles and technical clothing, has announced that it has named Mike Rosen as its new sales representative for the Southwest United States, putting an industry veteran in charge of one of the company's most essential growth markets.
Rosen is based in Tahoe City, Nevada, and has spent the past 17 years with LivinTheDream, a full-service sales firm specializing in the sale of sporting goods to the Northern California and Northern Nevada markets. In his new relationship with Sweet Protection, he'll be in charge of all sales in California, Arizona and Nevada, a region where he sees great potential for growth for Sweet Protection.
"I'm really excited to work with Sweet Protection, in part because there's a lot of work to do to help spread the word," Rosen said. "I think Sweet Protection is under distributed in this region, but you can certainly tell that consumer awareness is there. If you're researching and buying performance products, you understand exactly what Sweet Protection has always been about. They're great people, it's a great product, and it feels like this region is just ready to pop for them."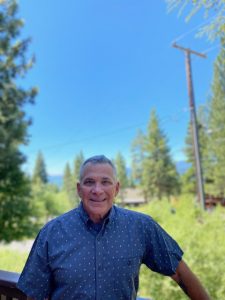 During his career, Rosen has also worked as a sales rep for Yakima Products, K2 Sports, Nordica USA and Spyder.
"We are very honored to have Mike Rosen and the LivinTheDream team join the Sweet Protection family," said Mike Erwin, Sweet Protection Sales Manager for North America. "His enthusiasm and work ethic will help raise our exposure in the Southwest United States. I'm looking forward to a long-standing partnership, and am very excited about our
Based out of the small village of Trysil, in the midst of the Norwegian wilderness and close to the mountains, the Sweet Protection crew has been developing helmets, protection gear and technical clothing since 2000. The multi-award-winning team of designers, skilled technicians and the amazing team o
Share This Article