Sweet Protection Adds U.S. Alpine Racing Veteran To Athlete Team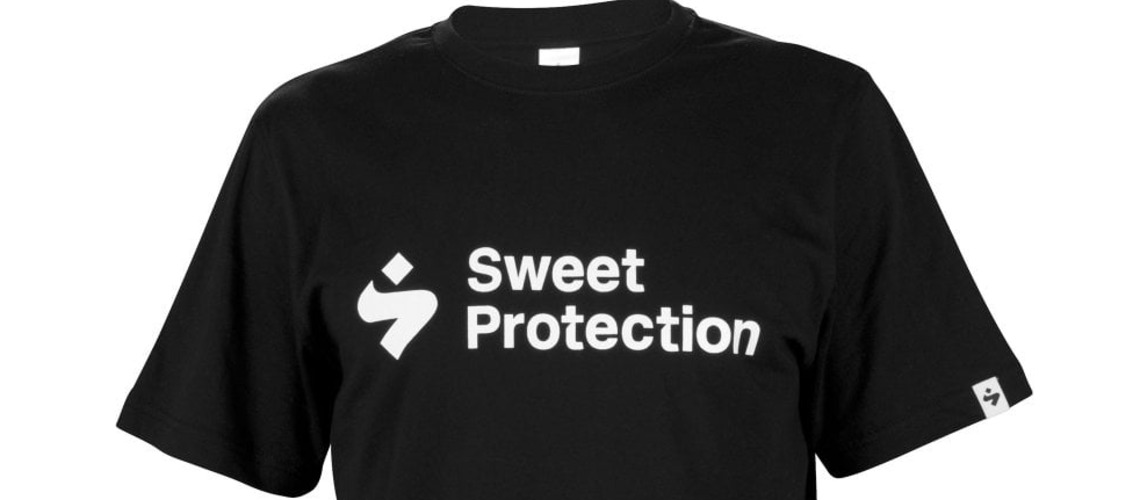 Sweet Protection, the maker of performance helmets, goggles and technical clothing, reported it signed an athlete partnership contract with three-time Olympian and veteran World Cup Alpine ski racer
Tommy Ford.
Widely considered one of the fastest movers in ski racing, placing 12th in the Giant Slalom at the 2022 Winter Olympics in Beijing, Ford also competed in the Giant Slalom in the 2018 and 2010 Winter Olympics and finished in the Top 20 in the Giant Slalom standings in the World Cup four of the past five years, including a personal-best fifth-place finish in 2020.
Originally from Bend, OR, Ford has 14 Top 10 finishes in World Cup Giant Slalom events during his career, and he is a nine-time national champion in the U.S. Championships, most recently in 2018.
Ford will begin the 2022/23 ski season wearing Sweet Protection's Volata World Cup Carbon MIPS Alpine Race Helmet and the Clockwork World Cup MAX RIG Reflect Goggles.
Ford joins a Sweet Protection athlete team that includes two-time world champion big mountain skier Chris Davenport, three-time Olympian Alpine ski racer Ragnhild Mowinckel, two-time Olympic medalist Henrik Kristoffersen, big mountain freeskier Marcus Caston, and Winter X Games slopestyle medalist Johanne Killi.
"At Sweet Protection, we are committed to the constant challenge of trying to make the best possible products. Working closely with world-class athletes is an integral part of our product development, and we are very proud to welcome Tommy Ford to the team," said Atle Enberget, director of sales and marketing. "Tommy is one of the best skiers, but we also feel his personality is a strong match for Sweet Protection."
"Sweet Protection is quickly gaining recognition in North America for the quality of our products and the trust that top-level athletes have placed in them. We hope to further develop our relationship with the U.S. Ski and Snowboard teams, and we're looking to Tommy and other elite athletes like him to help shape Sweet Protection's best-in-class race helmets, eyewear and protection," said Casey Garrity, marketing manager, North America. "Tommy's faith in Sweet Protection to perform for his needs is something we take seriously, and we are elated to partner with him."
Share This Article