Swedish National XC Team Named For 2021 - 22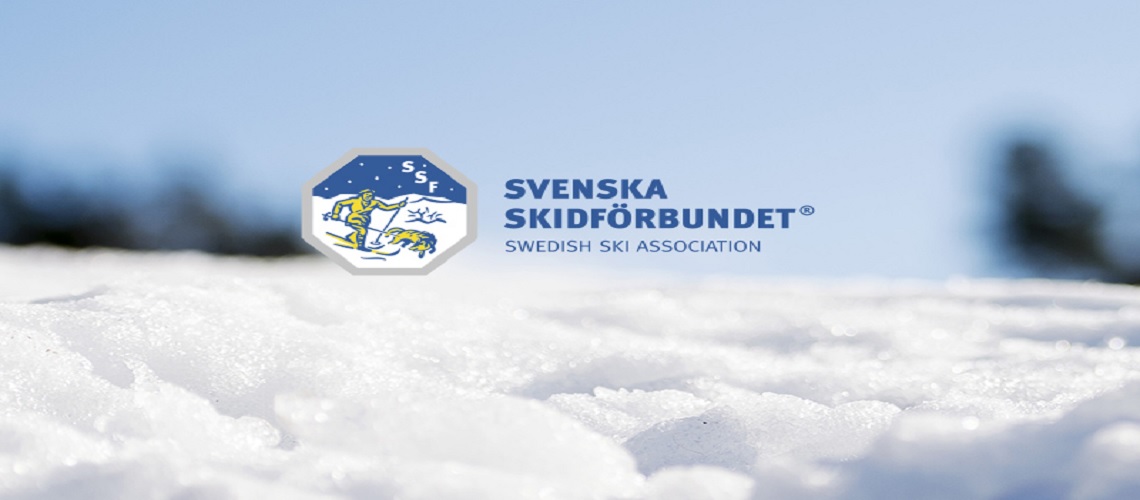 A total of 22 athletes have been selected into Swedens National team and Team Bauhaus who all set their sights on the Olympics in Beijing 2022.
"We are incredibly pleased with what we have achieved this past winter. The women have showed again and again that we have the world's best women's team and the step that the men have taken this season is fantastic. Success breeds success and that has really been the case with our team this winter", says Anders Byström, national team manager.
Now the team is looking forward to another major season, with its sights set on the Olympics in Beijing. Training groups and layouts look just like last year: An A national team and Team BAUHAUS, as well as a development team: Team Svenska Spel elite environments and a junior team: Team Svenska Spel Junior, both of which will be presented on 10 May.
In the A national team, there are no major exclamation marks. William Poromaa, Johanna Hagström and Marcus Grate take the step up in the A national team after their World Cup debuts.
Click here for the original press release.
A national team
Women
Charlotte Kalla, Piteå elite SK
Ebba Andersson, Piteå elite SK
Emma Ribom, Piteå elite SK
Frida Karlsson, Sollefteå Skidor IF
Johanna Hagström, Ulricehamns IF
Jonna Sundling, Piteå elite SK
Linn Svahn, Östersunds SK
Maja Dahlqvist, Falun-Borlänge SK
Men
Calle Halfvarsson, Sågmyra SK
Jens Burman, Åsarna IK
Johan Häggström, Piteå elite SK
Marcus Grate, IFK Umeå
Oskar Svensson, Falun-Borlänge SK
William Poromaa, Åsarna IK
Share This Article