Superfeet Promotes Insoles As Perfect Stocking Filler For This Holiday Season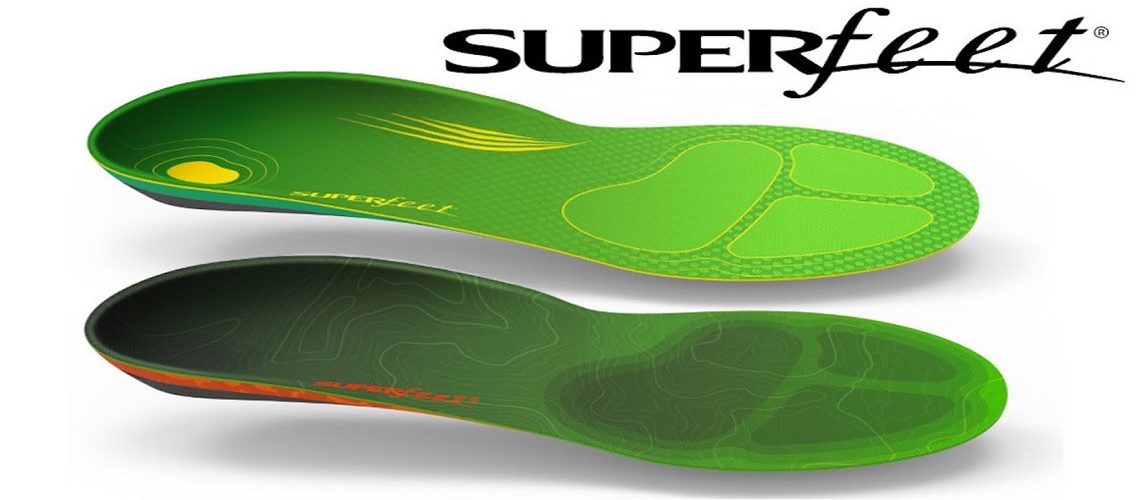 Wearing a ski boot that fits well and is comfortable can be the difference between a good holiday and a great one. Using a custom footbed in your ski boot and ensuring your ski boot is snug and holds your foot and ankle well can significantly help your ski control, giving you confidence on the slopes.
Superfeet have been making custom insoles for over 40 years, providing comfort, pain relief and also helping improve performance. The Superfeet shape can dramatically improve the fit and feel of your ski boots due to the cutting-edge technology and materials used in the insoles. Superfeet continue to be the go-to insole choice for most professional ski boot fitters.
There are a range of Superfeet insoles, suitable for a range of different feet, footwear and sports. For skiers Superfeet GREEN can provide the perfect insole for all levels of skiers. It offers an affordable professional grade support and is perfect to provide a closer fit in a ski boot.
Many professional ski boot fitters will use the Superfeet CUSTOM CARBON Winter, which is a high-performance insole for better stability, feel and edge control. The CUSTOM CARBON range can be fitted along with a custom liner in your ski boot for ultimate fit and control.
All Superfeet insoles are sculpted for comfort and pain relief by cradling heels, hugging arches and offering the extra support needed to keep feet fresh all day long. They enhance the way the foot is intended to move,dispersing impact and decreasing stress and strain on the body.
For any keen skier who owns their own ski boot and is looking for enhanced performance, they are the ideal stocking filler or Christmas present.
For more information visit www.superfeet.com. You can also find a list of Superfeet retailers and locate the store closest to you.
Share This Article