Superfeet Partners With Materialise To Deliver Advanced Motion Analysis And 3d Printed Medical Orthotics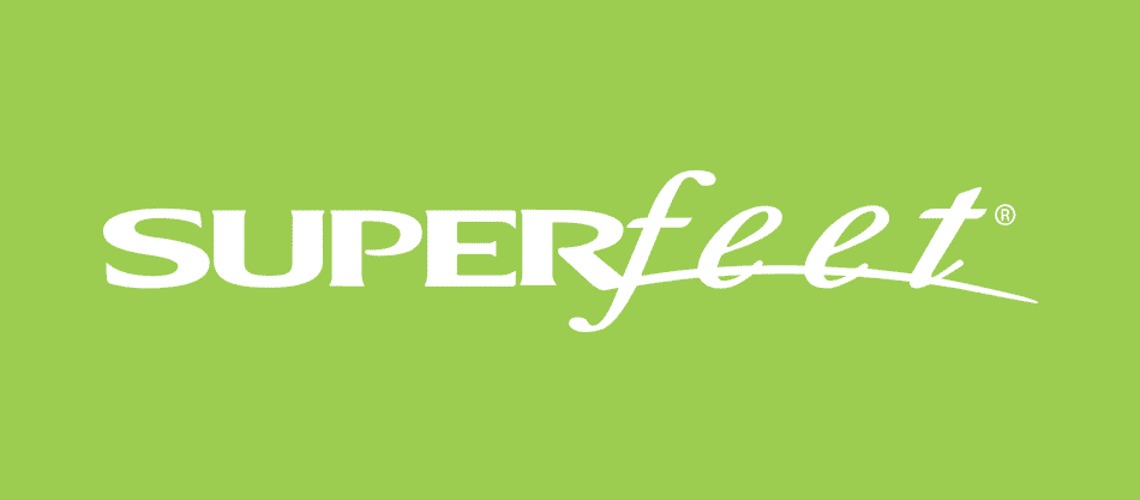 Superfeet proudly announces their partnership with Materialise, a leader in 3D printing solutions. Together the two companies introduce the Materialise Kinetic Suite. This state-of-the-art tool is designed specifically to provide physical therapists, chiropractors and sports movement specialists with an all-in-one system for dynamic gait and balance measurements and analysis. It then provides seamless access to treatment via PHITS 3D-printed custom orthotics, taking patients' health and performance to the next level.
The intuitive Kinetic Suite helps practitioners perform evidence-based clinical assessments using a Footscan pressure plate to measure how patients move and balance, and to capture gait and pressure data. It then provides data-driven visualization to analyze and track a patient's progress.
The Kinetic Suite software can also provide recommendations for PHITS custom orthotics, designed to meet a patient's unique needs. Practitioner then have the ability to further customize the orthotic design as they see best. The streamlined process can be done quickly in the Kinetic Suite tool by the medical practitioner. Once the design is complete, the orthotics are 3D printed and delivered to the medical practice for the patient.
"The combination of motion capture technology, evidence-based analysis software and 3D printing enables fully personalized patient care", says Fried Vancraen, Materialise CEO. "By partnering with Superfeet we can help medical practitioners achieve pain-free motion and optimal performance for their patients and accelerate the digital transformation of in-clinic treatments."
"Superfeet believes in the power of technology to enhance assessment, and the use of 3D printing to revolutionize the orthotic industry. By partnering with Materialise we further our commitment to being the best orthotics partner for medical professionals adding highly acclaimed PHITS 3D printed custom orthotics to our proven Trim-to-fit orthotic offering, ensuring patients to get more out of every step, and helping practitioners deliver the most successful treatment," says John Rauvola, president, and CEO at Superfeet. "No two patients are the same, and neither are their feet, we serve to meet all needs. Fully personalized orthotics shaped to each patient's foot is the future of foot health, and we are thrilled to be leading the charge alongside Materialise."
An additional benefit of 3D printing means manufacturing strong-but-lightweight orthotics in a more sustainable way. 3D printing uses only the necessary amount of material and enables simplified supply chains by allowing local manufacturing, closer to patients.
Share This Article