Superfeet Launches Winter Comfort & Winter Comfort Thin Insoles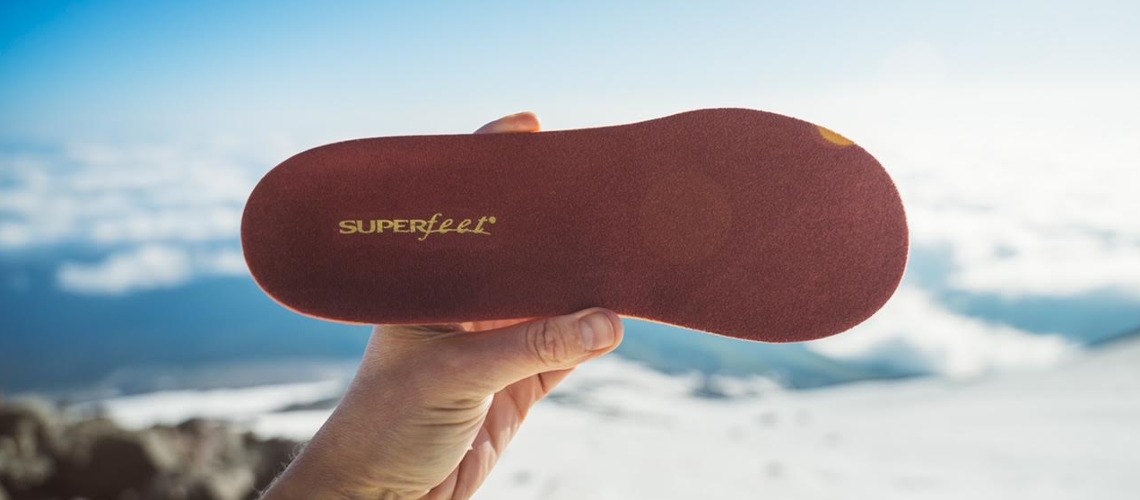 After many years without changes, Superfeet have launched a new insole for skiers and snowboarders for winter 2022/23. A well fitting ski boot is the ticket to staying on the mountain longer and enjoying your day, and that should start with a solid foundation. The new Superfeet WINTER Comfort and WINTER Comfort Thin are designed specifically for skiers and snowboarders, offering stability, enhanced edge control and comfort inside boots.
Features include comfort foam to cushion your whole foot and provide added stability, thermal top cover for warmth in cold temperatures, deep heel cup to cradle your feet for a secure stable boot and MoisturewickTM for wicking and breathability, plus odour control.
Thermal top cover adds warmth in cold temperatures
Comfort foam cushions your whole foot & provides added stability
EVOLyte carbon ber stabilizer cap keeps its shape with every turn Deep heel cup cradles your feet for a secure, stable boot
Moisturewick for wicking and breathability, plus odor control
Based on the principles of podiatric medicine, Superfeet's shape, design and manufacture have set the standard for support and earned over 40 U.S. and International patents along the way. Superfeet insoles help adapt the flat, 2-dimensional midsoles of your footwear to your 3-dimensional foot. The distinct Superfeet shape helps to stabilize the foot, while the deep, structured heel cup and full-length foam provide support and comfort.
Share This Article