Superfeet Introduces Work & Safety Insole Category,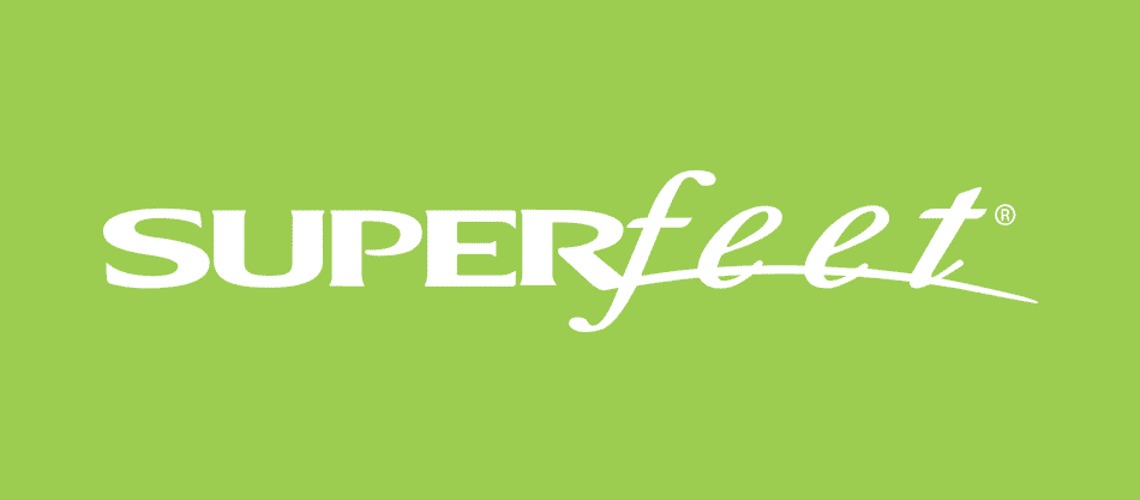 Superfeet, global insole leader, proudly unveils a new category of insoles, Superfeet Work & Safety. The Superfeet Work & Safety insole category aims to enhance the well-being of millions of individuals whose jobs require them to be on their feet for extended hours. With the introduction of two work specific insoles and programs for work and safety buyers, Superfeet makes workplace wellness easier than ever.
Hitting stores in January 2024 and available for booking now, Superfeet is launching two new anti-fatigue work-specific insoles: Work Cushion Insoles and Work Slim-Fit Cushion Insoles. These two new insole styles are designed to alleviate pain, combat fatigue and help reduce injuries, and are made to fit well in a wide range of work-specific footwear, from safety-toe work boots to athletic-style work shoes. They are designed with new functionality that complements the all-purpose Superfeet insoles that have long been a staple in work shoes of millions.
"Superfeet knows that putting the right shape underfoot is key to helping people achieve their full potential, no matter their activity. For years, Superfeet has been the secret to comfort and injury prevention beneath the feet of workers," says Trip Randall, CEO at Superfeet. "With the introduction of Superfeet Work & Safety, we're setting out to better support the millions of people who work on their feet. We believe workers deserve to be comfortable and pain-free, and we know our proprietary Superfeet shape and fit delivers significant, measurable improvements in overall employee wellness and improved workplace productivity for all types of workers."
As part of the Work & Safety category focus, Superfeet is also launching a range of scalable programs for environmental health and safety managers, safety buyers, human resources and wellness liaisons designed to drive down injury rates and increase workforce satisfaction by making the integration and use of insoles in corporate wellness and safety programs seamless.
New Insoles for 2024:
Work Cushion Insoles ($54.99) deliver anti-fatigue dual-layer comfort, ideal for spacious work boots and safety toe footwear.
Work Slim-Fit Cushion Insoles ($54.99) offers flexible, anti-fatigue support in a slim, adaptable profile, perfectly suited for snug-fitting footwear and athletic-style work shoes.
Notable insole features include:
Signature Superfeet orthotic support catering to diverse arch heights, combating foot fatigue and minimizing stress and strain.
Patented Adaptive Comfort Technology, facilitating natural foot movement for extended lengths of time.
Tapered forefoot for enhanced fit in work and safety toe footwear.
Moisturewick top cover mitigates odors and ensures enduring freshness.
Premium cushioning shields against stress and fatigue, promoting sustained well-being.
Share This Article