Sunkid Updates 'Experience Area' At Unluckily Named St. Corona Am Wechsel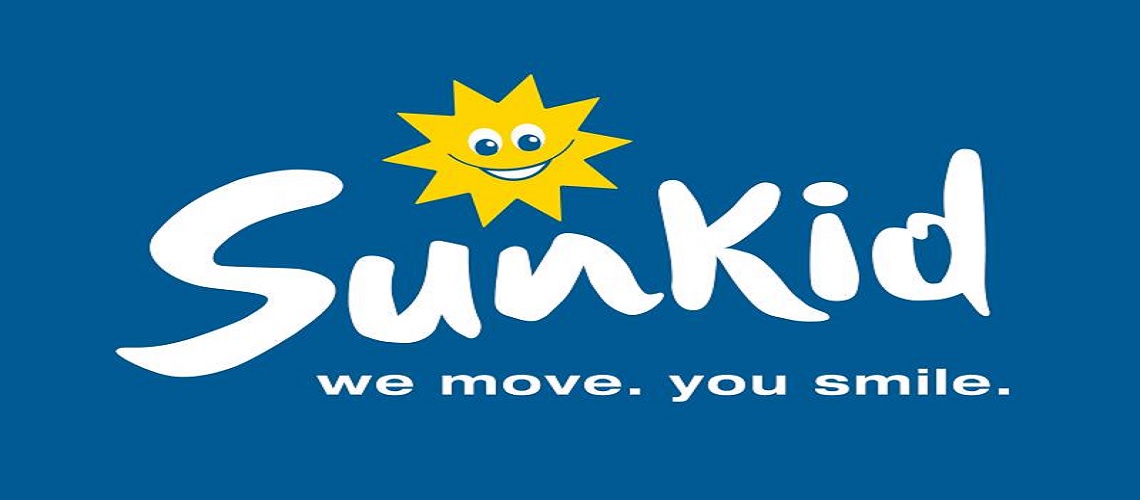 The experience arena is a long-term Sunkid customer. Together, the two have been able to implement many great projects in the past. For the 2020/21 winter season, the family experience arena has teamed up with our partner Schneestern to come up with something very special once again.
The experience arena St. Corona am Wechsel truly is a family paradise. On a total of 70,000 m2, it allows guests of any age group to acquire or improve their skiing skills. The various Sunkid products serve as tools for this and add some more fun to boot.
The Sunline, first offered in the winter season 2020/21, combines fun, action, and adventure in a unique experience – all about interactive enjoyment.
The Sunline can be reached with the new T-bar lift. It supplies the next level for little skiing stars aiming to improve their technique. Steep curves, waves, and jumps remain great fun even for experienced skiers.
Among other things, a "Xylophone", a "Sound High Five", a "Sound Bouncer", a "Rotating Figure", and a "Stairway" were placed along the route. These interactive elements not only serve to improve technique, but also to provide fun in learning and skiing.
Like virtually every single product here, the Sunline is customised to match the experience arena's theme.
Corona, the ant mascot [oh dear, really...] had a hard time in 2020 due to the coronavirus crisis. In order to give the ant, who was never sad before that, back her joy in life, she was made a firm part of the Sunline design.
Corona not only decorates the "Sound Bouncer", but also is the 1.80-m-tall rotating figure. She can also be found on numerous Sunny Stuff products in the Moving Carpet land next to the 90-m-long roofed-over Sunkid Moving Carp
Share This Article