Sun Valley Resort Announces Reminder About Uphill Policy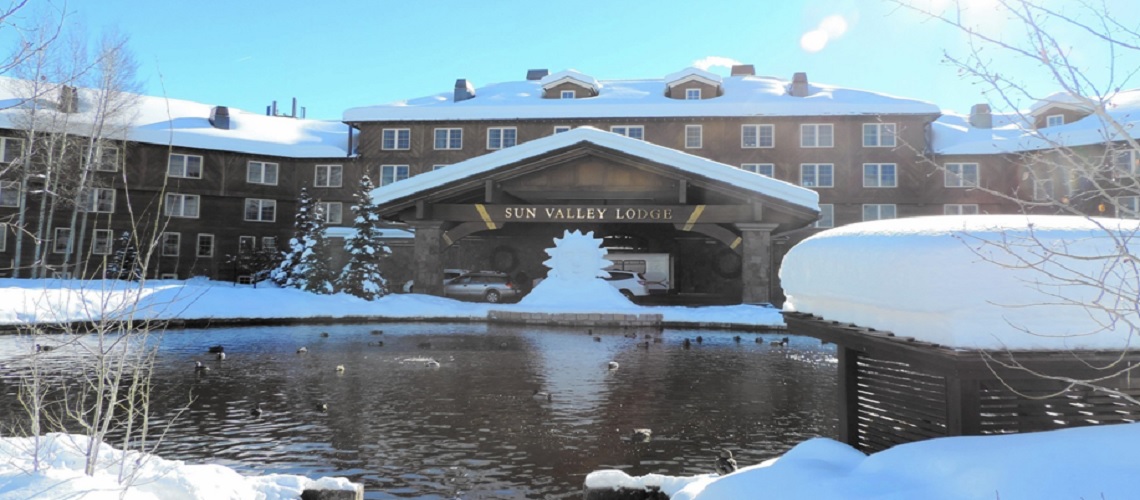 Skiing and riding are a little more than two weeks away at Sun Valley Resort, which means snowmaking and slope preparation are underway on both Bald and Dollar Mountains. Due to safety concerns, uphill traffic is prohibited until Friday, Nov. 16 when machine operations are happening on the mountain. The uphill traffic restriction complies with the U.S. Forest Service (USFS) and Bureau of Land Management (BLM) guidelines.
"Safety is our number one priority, so we want to make sure everyone is aware of the uphill traffic restrictions during this time," stated Peter Stearns, Sun Valley Resort's Director of Mountain Operations. "We appreciate the cooperation of the community, which enables us to get the mountain ready for another season."
According to the Special Use Permit guidelines with the USFS and BLM, Sun Valley Resort may restrict access to permitted areas when concerns of public safety arise. The snowmaking and grooming teams are taking advantage of the ideal weather conditions for slope construction, snowmaking, snow-pushing, and cable winching, which are happening day and night. Hiking, skinning, dog walking, and general snow play on the mountain are activities that may put people at risk during this time
There may be other circumstances throughout the season requiring a closure, such as special events, maintenance or avalanche mitigation. Every effort is made to allow access to Bald Mountain when it is safe to do so. The River Run and Warm Springs base areas and uphill access points will have signage when closures are needed, reminding and notifying the public of any temporary uphill traffic restrictions
Uphill traffic will likely be permitted in most areas starting on Saturday, Nov. 17. Some areas may be restricted or closed due to construction on the mountain. Users are allowed to hike up before 9:00 a.m. and after 4:00 p.m. when uphill restrictions are not in effect. People wishing to hike up early in the morning are asked to descend the mountain before 9:00 a.m.
Opening day for Sun Valley's 83rd winter season is Thursday, Nov. 22 at 9:00 a.m.
Share This Article