Sun Valley Appoints New Director Of Mountain Ops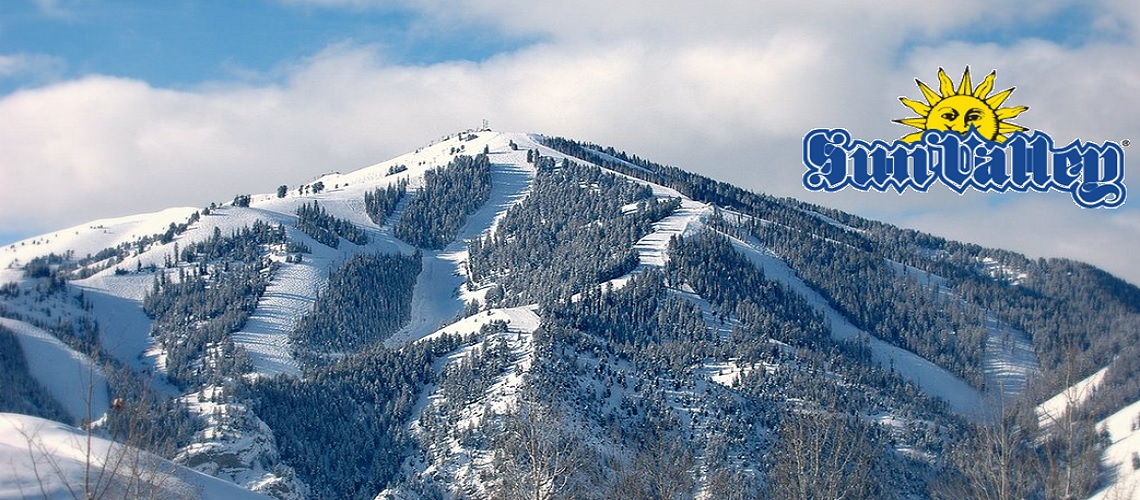 Sun Valley Company is thrilled to announce the appointment of James Grant as Sun Valley Resort's new Director of Mountain Operations, effective October 3, 2022. Mr. Grant joins the independently-owned, boutique and leading year-round destination resort from his previous tenure at Heavenly Mountain Resort in Lake Tahoe, most recently as Vice President of Mountain Operations.
Mr. Grant brings decades worth of experience to Sun Valley, North America's #1 ski resort as voted in SKI Magazine's Readers Poll two years running, and succeeds veteran Director, Peter Stearns. Come October, Mr. Stearns will be transitioning into a new role as Mountain Strategic Advisor at Sun Valley Resort, taking the lead on mountain capital projects while mentoring Mr. Grant as he assumes responsibility for all day-to-day mountain operations including Snowmaking, Grooming, Ski Patrol, Lift Operations & Maintenance, Mountain Vehicle Maintenance and Dollar Mountain.
Mr. Grant will help continue driving the progressive, innovative and community-centric programming and infrastructure works that Mr. Stearns has been spearheading on Sun Valley's two mountains, Bald and Dollar.
"I'm excited to join the team at Sun Valley Resort, a resort that embodies the best of the ski and outdoor industries," shared Mr. Grant. "I was lucky enough to work with Pete Sonntag during my time at Heavenly, and to be working alongside him and the Sun Valley Resort Mountain and Leadership team is a dream come true. I look forward to joining this awesome Resort and community come fall."
Sun Valley VP and GM, Pete Sonntag, shared that; "James brings such a wealth of knowledge and expertise in not only the ski industry and in operations but also in guest experience and supporting the local community. I feel honored to be able to work alongside him again, in an industry that we both feel so personally passionate about, and connected to, and at a Resort known for its distinctive and special qualities. I know he'll work hard to create the best possible experience for our employees, guests and community."
Share This Article