Sun Peaks Set To Rock All Summer Long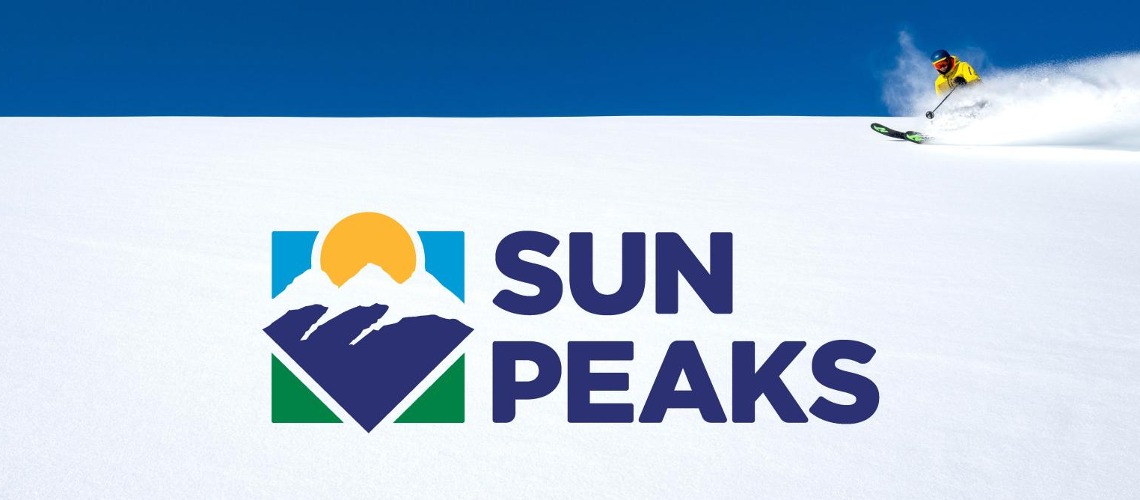 The Sun Peaks concert lineup for summer 2023 will provide more live outdoor entertainment than ever before. The community's natural mountain amphitheatre will play host to Canadian music icons Current Swell, Shred Kelly, Delhi 2 Dublin, and many more. And Retro Concert Weekend is, according to Sun Peaks locals, "the best weekend of the summer".
Three pop-up venues throughout the village and slope-side to the Village Day Lodge—plus the new Sun Peaks Centre Stage—will provide a variety of venue sizes suitable for each unique performance.
The best thing about these concerts? They're free! Visitors and locals are invited to bring their lawn chairs or dancing shoes, and enjoy the easy-going mountain village atmosphere and amazing talent. The schedule runs from Canada Day though to the end of September:
July 1
Maritime Kitchen Party - Village Stage
Soul Patch - Clock Tower Stage
July 7
Delhi 2 Dublin - Clock Tower Stage
July 16
Jana Seale - Village Stage
July 21
Zuffalo - Village Stage
July 29
Current Swell - Slopeside
August 4
The Yellow Brick Road Experience - Centre Stage at Sun Peaks Centre
August 19
Sister Speak - Village Stage
August 25-27
12th Annual Retro Concert Weekend - Slopeside
September 1
Shred Kelly - Slopeside
September 23
Madison Olds - Village Stage
"Tourism Sun Peaks is excited to present a summer full of free music and events. From our Friday celebrations on the first Friday of each month to our Retro Concert weekend, Sun Peaks will be a constant hub of activity, filling the mountains with the sound of music" said Tourism Sun Peaks President and CEO, Arlene Schieven.
The full music lineup can be found at sunpeaksresort.com/music
Share This Article