Summer Season 2021: 250,000 Visitors For Lower Austria's Mountain Regions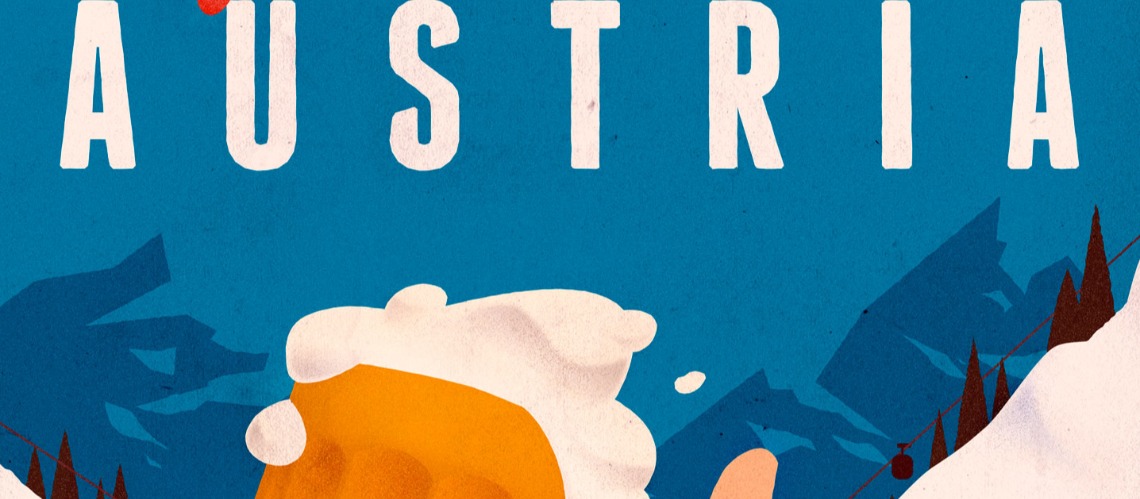 With the end of the autumn holidays, the 2021 summer season in the local mountain regions is also over. A first look at the figures shows: Despite the wet and cool weather periods in summer, the results of the excellent previous year were maintained or even topped. St. Corona am Wechsel stands out with a guest plus of 25 percent. "In recent years, unmistakable, target group-specific tourism offers have emerged around our mountain railways. The summer balance confirms that our path towards year-round destinations is correct and forward-looking. During the autumn holidays, too, many guests were drawn to the mountains to enjoy nature and take advantage of the varied offer, "emphasizes Jochen Danninger, the regional councilor for economic and tourism.
Niki's Alm adventure and the zipline in Annaberg, the archery course in Lackenhof am Ötscher, the swing path and the scooter and mountain cart track in Mönichkirchen or the Wexl Trails in St. Corona am Wechsel, which has been expanded to include a spectacular section this year - the mountain experiences are in Lower Austria diverse. Guests of all ages will find suitable and appealing leisure activities right on their doorstep. "This summer there were more than 250,000 guests in the five ecoplus Alpin mountain adventure centers. Families with children in particular are increasingly drawn to the mountains of Lower Austria. It shows that innovations such as the staged adventure trail Nikis Alm-Abenteuer in Annaberg hit the nerve of the public, "says a delighted Provincial Councilor Danninger.
The adventure arena St. Corona am Wechsel and the Wexl Trails, which offer the right route for every ability, were once again a special magnet for guests. Almost 8,000 enthusiastic bikers and mountain adventure seekers were welcomed in the autumn holidays alone. In total, more than 40,000 mountain bikers were on the move this year.
You can look back on a successful autumn both at the Ötscher lifts and in Mönichkirchen. After a solid summer occupancy rate, sales in September and October were significantly higher than in previous years. Around 2,000 guests visited the Mönichkirchen Erlebnisalm during the autumn holidays.
Like the past summer season, the coming winter season is also at the Ötscher lifts, which are managed by the ecoplus subsidiary ecoplus Alpin, the Hochkar mountain railways - both together with the Schröcksnadel Group - as well as the St. Corona am Wechsel adventure arena, the Mönichkirchen-Mariensee adventure pasture and the Annaberger lifts entirely under the sign of security and thus under the sign of digitization. "Thanks to digital pre-reservation and online ticketing, skiing in Lower Austria is safe, comfortable and with lots of fun on the slopes again this year," agree ecoplus managing directors Helmut Miernicki and ecoplus Alpin managing directors Markus Redl and Martin Fassl.
Share This Article