Sugarloaf Burnt Mountain Cat Skiing Open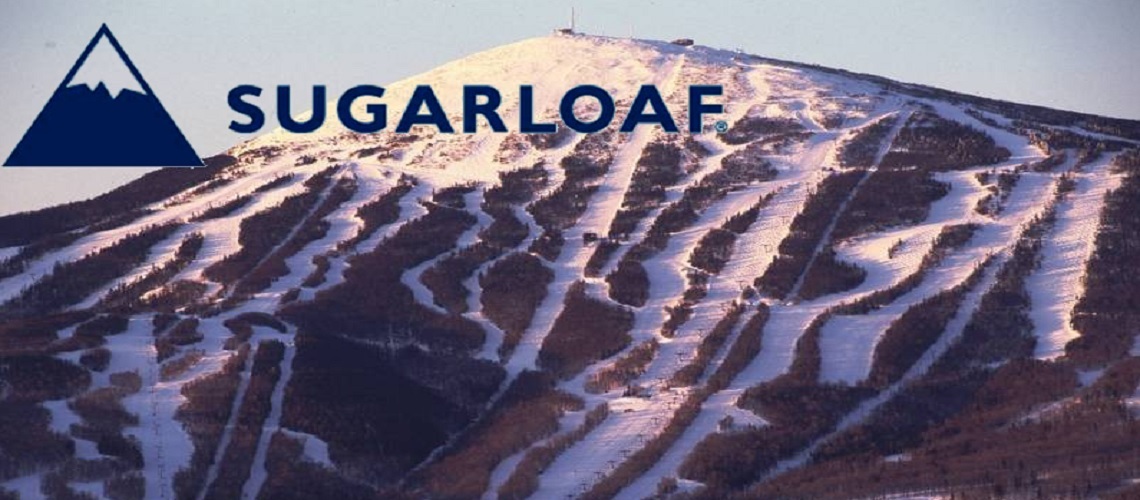 On the heels of a November snowstorm that deposited nearly 30 inches of snow at Sugarloaf this week, the resort opened Burnt Mountain Cat Skiing on Saturday, December 1 - nearly two months ahead of schedule.
Saturday's opening marked the start of the second season for New England's only cat skiing operation. Given the vast amounts of natural snow required to open the Burnt Mountain terrain where cat skiing operates, resort officials had anticipated an opening in mid-January. Cat Skiing opened last season on March 16.
The early opening is a result of incredible early snowfall at Sugarloaf - 81 inches so far this season - that has contributed to a record breaking November at Maine's largest ski area. Sugarloaf opened its signature Brackett Basin sidecountry area on Wednesday - the earliest opening since the area opened in 2011 - and currently has 125 open trails and glades, spanning 759 acres.
Burnt Mountain Cat Skiing provides skiers and snowboarders the opportunity to access Sugarloaf's newest and most remote terrain on Burnt Mountain via snow cat. Passengers travel in snow cats equipped to carry up to 12 passengers and climb over 1.5 miles and 1400 vertical feet to the upper elevations of Burnt Mountain where they can access over 100 acres of powder filled glades.
Space on the cats is limited and advance reservations are required. Prices range from $20-$30 per seat, depending on time of day. Reservations can be made online at www.sugarloaf.com/catskiing, or in person at the Burnt Mountain Cat Skiing desk in the Sugarloaf Base Lodge.
The Burnt Mountain experience is recommended for expert skiers and riders only. Anyone unfamiliar with the Burnt Mountain terrain is encouraged to visit Ski Patrol at the top of the Androscoggin Glade to ask questions.
Share This Article