Successful Use Of Teufelberger - Redaelli Solitec Max7 Lift Cable In The Field Now Also Confirmed By Study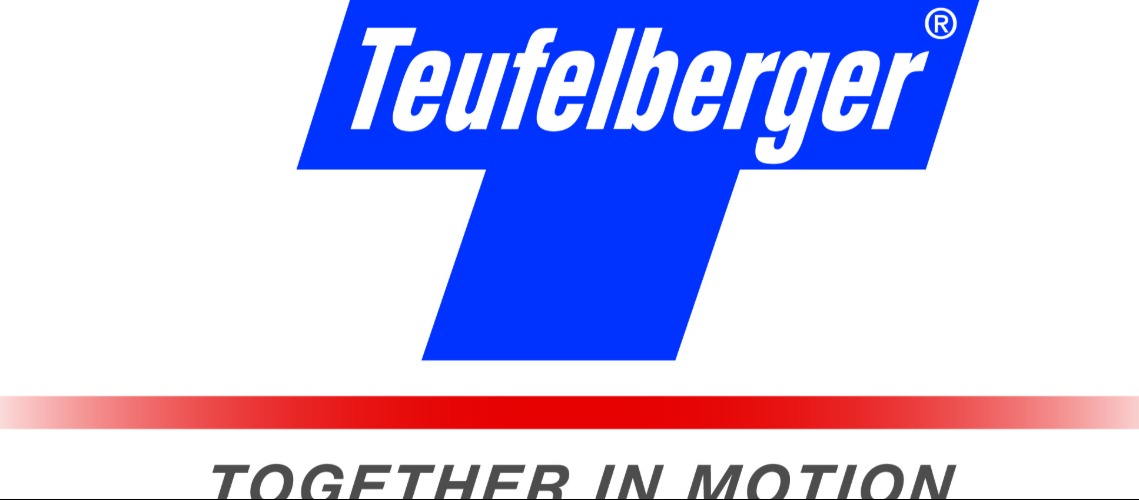 Over the years more than 130 7-strands wire ropes have been successfully installed and operating. The 7 strands rope was improved by a further development with profile sections of the Solitec® technology. Also, the extremely positive performance is further underpinned by a mathematically modelled vibration analysis by RICAM and Mathconsult. The study showed that vibration intensity was dramatically reduced by up to 38%.
Equally successful on alpine and urban railways
The strength of Solitec® Max7 comes especially in the case of extremely stressed ropeways, where the ropes are used for many hours a day, many days a year and with many bending cycles. For the ropeways operator, this is about the longest possible service life, which is optimally supported by the higher number of strands in the Solitec® Max7. In combination with permanently installed regreasing systems, extraordinary performance data can be reached without oneself being affected by dirt heavily. Service life and extensive maintenance freedom are essential criteria to maximize. The Solitec® Max7 is therefore primarily suitable for urban and tourism applications, as well as for short alpine ropeways.
More precision and less wear when splicing the 7-strand Solitec® Max7
The Max7 – Solitec® – is not only as easy to handle as other 6-strand wire ropes solutions, but also shows peculiar advantages. With thick ropes with a diameter > 60mm, splicing is hard work, which can only be done manually. It must be carried out with great precision, because the splice connection, if not done correctly, marks a point on a rope that is very prone to interference. The relatively thinner strands facilitate splicing and thus support precision. "In addition, the Solitec® Max7 has a 30% reduction in surface pressure on the winding material, which reduces wear. Since this effect increases disproportionately with thicker ropes, a positive effect on the splice life is the logical consequence," says Markus Würcher, Managing Director of Teufelberger-Redaelli.
Comfort and smoothness pay off, Solitec® Max7 makes it possible
Apart from design, comfort and quiet running are two of the most important features that are directly perceived by the user of ropeways, whether urban or alpine. The 38% reduction in vibration intensity from the Solitec® Max7 significantly increases both. Seven strands describe a "rounder" circle than six. The distances between the strands are smaller and less deep and are maintained in uniform form by the use of synthetic plastic profiles, which also generate good frictional resistance.
Markus Würcher explains: "Technically speaking, the reduced excitation amplitude of the strands means that less energy is induced into the railway system and thus the vibration intensity is reduced by up to 38%. That leads to smoother running and less noise." The mathematically modelled vibration analysis by RICAM and Mathconsult further confirms noticeable benefits for cable car operators and OEMs. E.g. the risk of having difficulties on the railway system drops significantly with the Solitec® Max7 because the spread of the results between the optimized and "worst case" lay length is significantly less than with a 6-strand rope
Share This Article