Success Through Diversity: Diversity Management At Schmittenhohebahn AG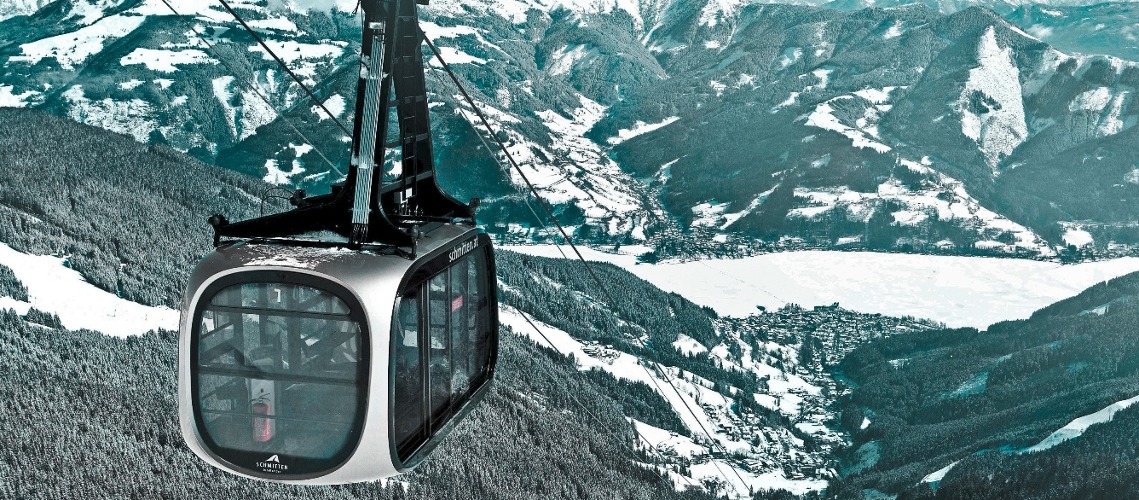 The inclusion of diversity creates clear advantages in the local economy. The Schmittenhöhebahn AG plays an exemplary role in this area: The targeted integration of skilled workers increases the company's performance through the exchange of knowledge with a diversified workforce.
The Schmittenhöhebahn has always been known in the Zell am See-Kaprun region as an excellent employer and has therefore been able to rely on seasonal and year-round workers from the area for many decades. Snow groomer drivers, lift employees, car park attendants and service staff were found in abundance among the locals, especially among the part-time farmers in the busy winter season. However, demographic change is also making its way into the Pinzgau. The demand can no longer be covered exclusively by employees from the region. Therefore, the focus is now also on the targeted integration of workers from abroad, who complete various training and courses as part of their work. Because not only did the need for personnel increase,
The controlled immigration of qualified specialists is a key factor for economic development in our country. The Schmitten also benefits from the different backgrounds of her colorful team: up to 23 different nations enrich the cable car team in winter and ensure more efficient, more creative and more innovative work. The core of the team is represented by the many loyal regular employees, who are highly valued in the company.
At the Schmittenhöhe, diversity management pays particular attention to including the different personalities of the employees in the company and to encouraging both locals and immigrants to develop their personal strengths. In this way, the potential of the diverse workforce can be ideally used and the company has been able to establish itself on the market as an extremely attractive employer for both locals and immigrants.
In order for diversity to be successful, increased integration efforts are a prerequisite, especially during onboarding. The Schmittenhöhebahn AG therefore supports the integration of skilled workers with a wide range of assistance, such as a German course. Only recently did such an event end with the presentation of a certificate to the very successful participants. The immigrants can also orientate themselves in their everyday work to their Austrian colleagues, who make up the vast majority in the company and are happy to give the newcomers support in learning the language.
dr Erich Egger, CEO of Schmittenhöhebahn AG, is proud of the performance of his employees: "We promote the targeted integration of skilled workers and are extremely satisfied with the results. The diversity in the company has a positive effect on our working atmosphere and performance."
Share This Article