Stratton Mountain Recognized As Heartsafe Community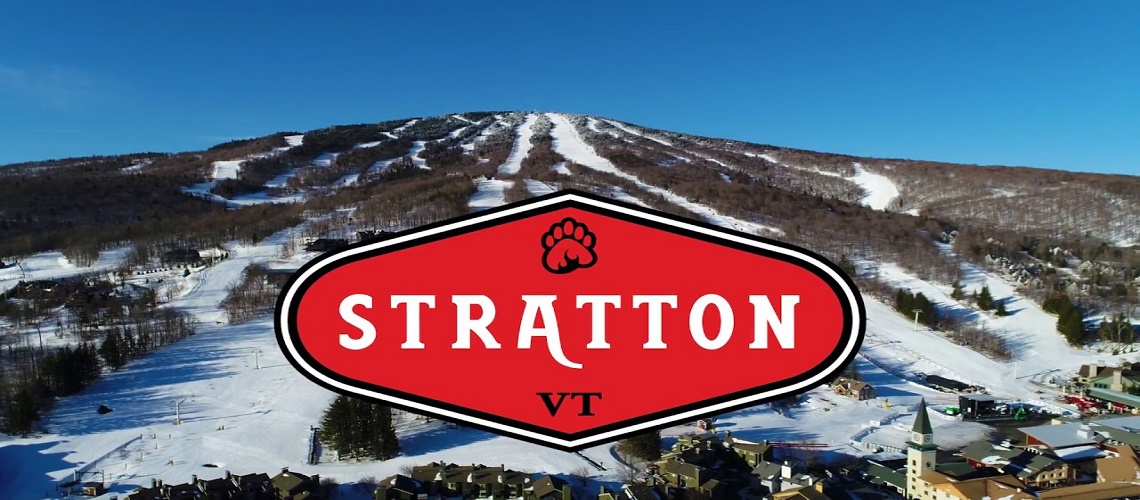 Stratton is the first resort to be designated a HEARTSafe Community Vermont, earning this recognition through a coordinated campaign launched by Stratton Mountain Urgent Care, a non-profit that also operates Stratton Mountain Rescue, and Stratton Mountain Resort.

The Vermont Department of Health presented the award during the 2019-20 Stratton Ski and Safety Patrol orientation.

Many factors contribute to the recognition, with access to AEDs (automatic external defibrillators) as one of the key requirements. Thanks to a widespread support and a fund-raising campaign, Stratton now has 20 strategically placed AEDs throughout the Village, in lodges, hotels and condominium properties.

"The Stratton Community extends beyond the boundaries of the resort, and a coordinated effort by Stratton Mountain Rescue, Winhall Police, Stratton Fire Department and Village businesses, has created an invaluable link in saving lives," said Seth Boyd, executive director of the Carlos Otis Clinic and safety and risk manager for Stratton Mountain.

Sudden cardiac arrest is the leading cause of death in the world. The HEARTSafe Foundation was established to set up programs that vastly improve the survival rate by supporting the "cardiac chain of survival" endorsed by the American Heart Association. The program requires early access to emergency care, early CPR, early defibrillation and early advanced care.

To earn the designation, Stratton Mountain received a "five heart" rating in five categories:
Training Focus on CPR, AED and early recognition of heart attack or sudden cardiac arrest.

Public and Private AED Placement with 20 throughout the resort.

Advanced Cardiovascular Life Support in the Stratton Mountain Rescue Ambulance and Stratton Urgent Care where staff is certified in Advanced Cardiac Life Support.

Technology Focus with data tracking, which highlights excellent patient outcomes for the Stratton Mountain Rescue and Stratton Urgent Care teams.

Mobile Technology by dispatch systems and response teams to communicate emergencies.
Helping keep the community active since 1961, health, wellness and safety are key components of the Stratton Mountain mission. In addition to the HEARTSafe Community Vermont designation, Stratton earned the National Skier Areas Association Best Overall Safety Program Award for 2019, the eighth national safety award for innovative and comprehensive initiatives. In addition to joint programs with the Carlos Otis Clinic/Stratton Urgent Care, including the In Case Of Emergency (ICE) data base for guests, heart healthy menu items, programming designed to help everyone stay fit throughout the year, and an on-line education program, Stratton's Play Safe, Play Smart, Enjoy the Mountain campaign is designed to create a culture of safety, courtesy and respect.
Share This Article