Stratton Mountain Bike Update. Phase 1 Underway, Expected To Open In August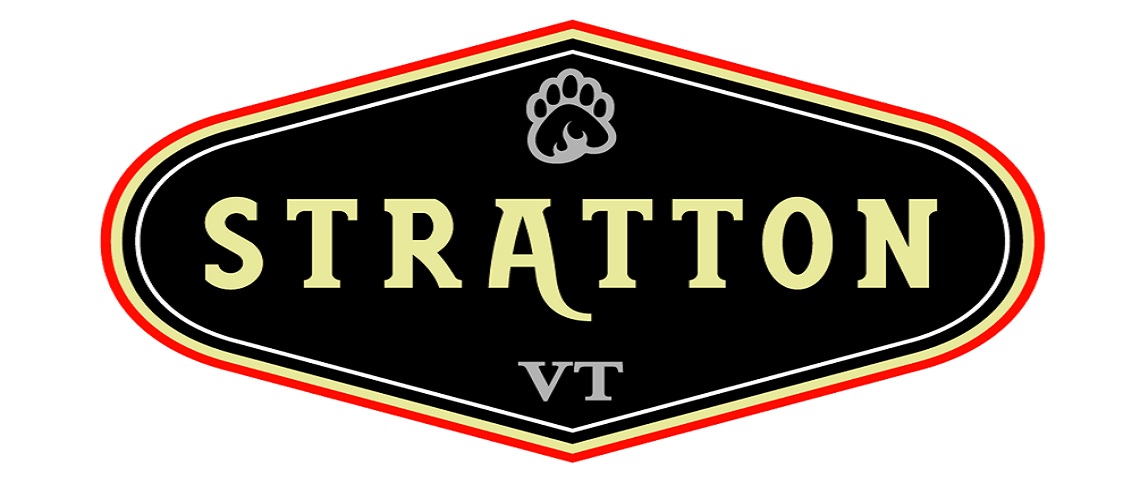 The team at Stratton is pleased to report that trail work is well underway for the new Stratton Mountain Bike Park, which is set to open in mid-August. They are also finalizing details for a grand opening festival over the action-packed Labor Day Weekend with Red Bull bringing a DJ, athletes, sampling and lots of energy to the event set for Sunday, Sept. 1.
The folks at Sinuosity are excited with progress on the new mountain bike park expected to open in August with roughly 5 miles of hand and machine-crafted trails designed for all ability levels. Tony Bailey, who is the Stratton Mountain Bike Manager, is especially looking forward to riding the blue-black trail between Tamarack and Duck Soup that he describes as "smooth and flowy with big banked turns." Another highlight of Phase 1 is a scenic green trail that heads toward the Sun Bowl into a section of forest below 91 before looping back to the main base.
As avid a mountain biker in the summer as he is a snowboarder in the winter, Tony explains that the Stratton Mountain Bike Park is unique with its multi-directional trails that will be just as fun to go up as they are go to down.
Stratton's comprehensive mountain bike plan builds out the park in phases. Phase 1, opening this summer, features seven trails designed for progression. Phase 2 includes another 3.5 miles of terrain and plans are in place through Phase 3. Jeffrey Cavagnino, who worked with state officials and civil engineers on the permits for the bike park project, has been walking the site daily, and noted that even after a heavy rain the emerging trails had drained, leaving no standing water or erosion, another testament to the expertise of Sinuosity. The Vermont based company is respected for ecofriendly practices and unique layouts that weave together interesting features and fun lines. Or to quote their mission statement, "Design, build, and maintain sustainable trails that highlight the landscape and promote enjoyable user experiences."
Share This Article