Steam Whistle Named Official Beer Of Alpine Canada And Ski Cross World Cup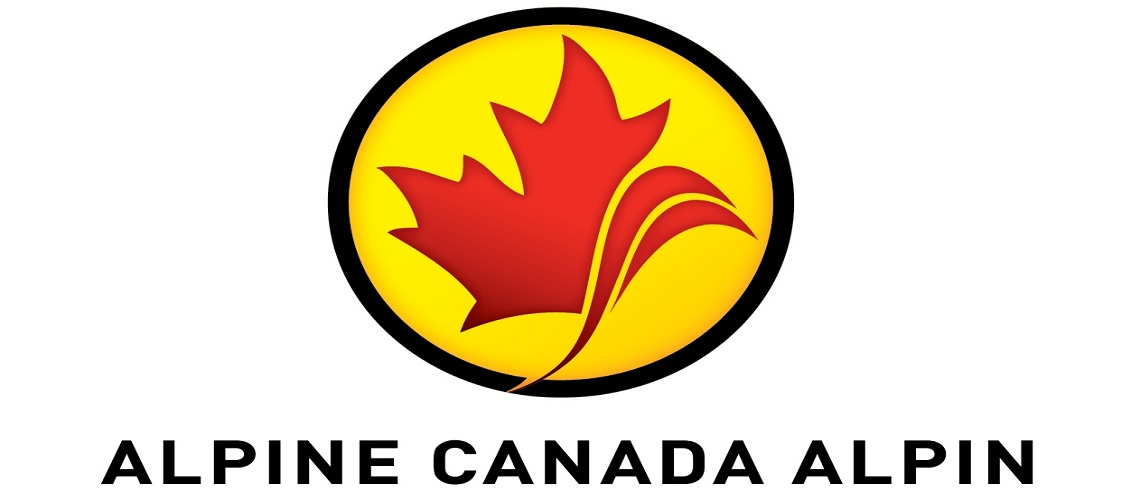 Après ski this season just got a whole lot cooler! The Good Beer Folks at Steam Whistle Craft Brewing Company have announced a new partnership to become the Official Beer of Alpine Canada and the Audi FIS Ski Cross World Cup.
Through the multi-year partnership, Steam Whistle will work alongside Alpine Canada to encourage more ski enthusiasts to enjoy a cold Steam Whistle Craft Beer after time on the slopes with friends and at the Audi FIS Ski Cross World Cup each ski season.
Steam Whistle Brewing remains true to the old-world method of brewing beer, ensuring each batch is crafted flawlessly, following the Bavarian Purity Act of 1516. One of Canada's leading independent craft breweries, Steam Whistle crafts beers using only four natural ingredients with no additives or preservatives. Steam Whistle brews its iconic Pilsner and new Pale Ale, Fat Tire's Amber Ale across Canada, and Von Bugle's Munich Lager across Ontario.

"We are thrilled to be the Official Beer of Alpine Canada and align our brand with a sport that has a rich heritage of friendship and excellence in ski communities nationwide," said Andy Burgess, Chief Executive Officer of Steam Whistle Brewing. "As an independent Canadian brewery, we are excited to become part of the ski experience and for our world-class craft beer to be enjoyed at more of Canada's world-class ski resorts."
As Alpine Canada celebrates its 100th Anniversary in 2020, attendees at the Audi FIS Ski Cross World Cup at Nakiska and various Alpine Canada celebration events will have the opportunity to engage with Steam Whistle ambassadors—known as The Good Beer Folks—and raise a glass in celebration.
"We are excited to have Steam Whistle as Alpine Canada's Official Beer Partner as we prepare to celebrate 100 years of skiing in Canada," said Vania Grandi, President and CEO of Alpine Canada. "Steam Whistle is the perfect beer to enjoy at our Ski Cross World Cup and after a day of skiing at one of Canada's 235 incredible ski resorts."
Share This Article