Squaw Valley | Alpine Meadows Launches "Perfect Progression Program"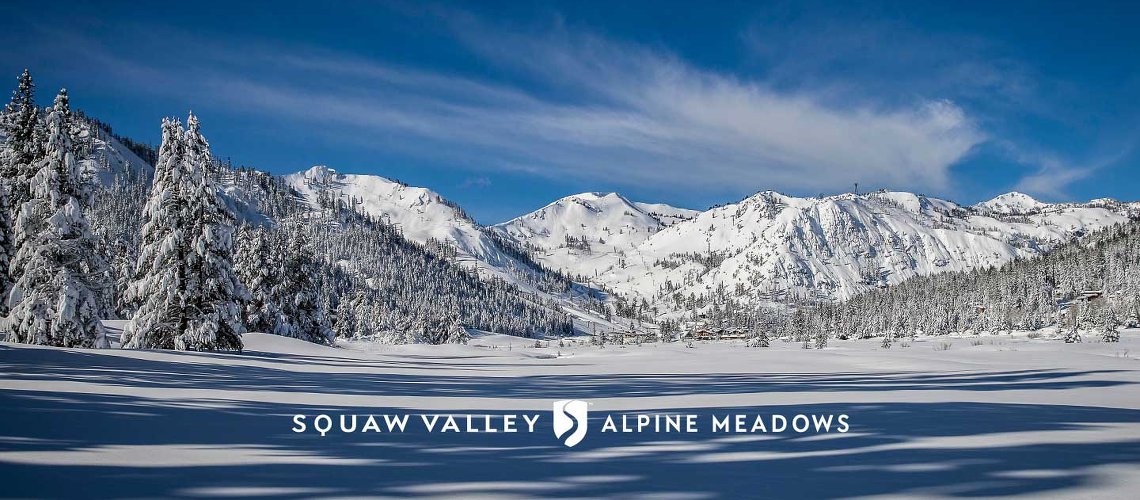 Squaw Valley Alpine Meadows has launched the Perfect Progression Program, the newest and most comprehensive adult Learn to Ski & Ride program offered through the resort's Ski & Snowboard School. The Perfect Progression Program is a comprehensive path for teens and adults to make a one-season transition from first-timer to intermediate skier or snowboarder. The program ensures that participants have the skills and confidence to make skiing and riding a lifelong passion, and rewards their hard work with tools to continue developing their skills after finishing the program: 50% off group lessons, season-long rentals, and a Squaw Valley Alpine Meadows 2018-19 season pass—available exclusively for participants of this program. The Perfect Progression Program is a limited quantity product, and is available online for $499 per person.
"The Perfect Progression Program offers an affordable, all-inclusive introduction to skiing and snowboarding in hopes of cultivating a lifelong passion for winter sports," said El Furtney, Managing Director of Ski & Snowboard Schools. "At Squaw Valley Alpine Meadows, we believe that skiing and snowboarding are powerful and transformative experiences that are fantastic ways for people to connect with the outdoors—and with each other."
Upon purchase, participants in the 2018-19 Perfect Progression Program will receive: three half-day beginner ski or snowboard lessons, lift tickets, rentals, and three lunch vouchers (each with an $18 value) for use at Alpine Meadows; a one-time 30% discount at Estelle Sports; and an accessories package of goggles and gloves. The Perfect Progression Program is convenient for all participants—the first lesson date is chosen during purchase and the following two days can be reserved at a later date over the phone or in person.
The three half-day lessons at Alpine Meadows will introduce Perfect Progression Program students to the sport in a friendly and safe environment. The lessons are taught in small groups by highly experienced, professional ski and snowboard instructors who specialize in working with beginners. Participants will learn how to build technical strength on the snow and will have the opportunity to explore different parts of the mountain with their instructors as they continue to progress.
Once the three initial lessons have been completed, participants will be given access to a variety of benefits that will help the newly minted skiers and snowboarders continue their development and foster their newfound love for the sport. An exclusive Squaw Valley Alpine Meadows 2018-19 season pass will have them on the slopes for the entirety of the season, free season-long rentals available at both mountains will keep them outfitted, and 50% off group lessons will allow them to continue their growth.
Share This Article