Spot Insurance Partners With Inntopia To Elevate Guest Experience At Outdoor Destinations Nationwide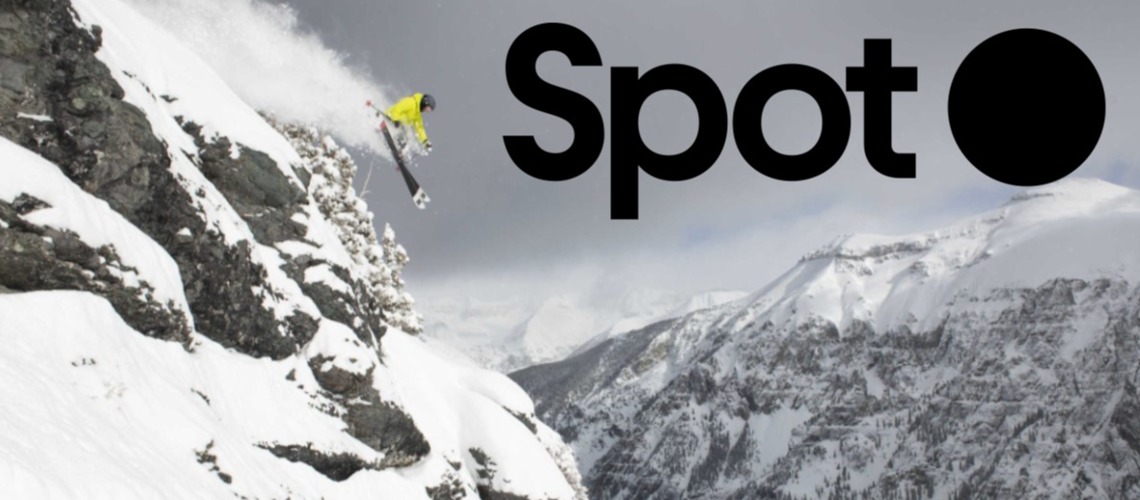 Spot Insurance, the on-demand insurance company for active and outdoor lifestyles, announced today that it has partnered with Inntopia to enhance the guest experience at ski resorts and various other outdoor destinations. Through this partnership, Inntopia will seamlessly integrate Spot's offerings, including injury coverage, refund protection, Cancel for Any Reason (CFAR) protection, and trip protection, into its checkout process. Guests will now have the option to effortlessly add Spot insurance during their booking, providing financial security in cases of injury, trip cancellation, or date changes.
"Through this partnership, we provide Inntopia with the means to empower resorts while streamlining the guest experience," said Maria Goy, CEO and Co-Founder of Spot. "We've effectively removed the need for intricate technology integrations, allowing resorts to effortlessly offer our valuable protection options during the checkout process."
This collaboration between Spot Insurance and Inntopia brings a unique value proposition to resorts: the ability to offer Spot's comprehensive suite of products to guests without the need for complex technology integrations. Spot and Inntopia have worked diligently to ensure that these protection products seamlessly integrate into the checkout flow, simplifying the process for both resorts and guests.
"We are excited about our partnership with Spot Insurance and the positive impact it will have on our guests' experience at outdoor destinations," said Trevor Crist, CEO of Inntopia. "This collaboration not only enhances the options available to our guests, providing them with peace of mind and financial security during their stay but also anticipates an increase in bookings due to the added convenience and protection Spot's offerings bring."
To learn more about Spot, visit getspot.com.
Share This Article