Sporten Buys Kastle, Renames Itself As Kastle CZ To Leverage Brand Internationally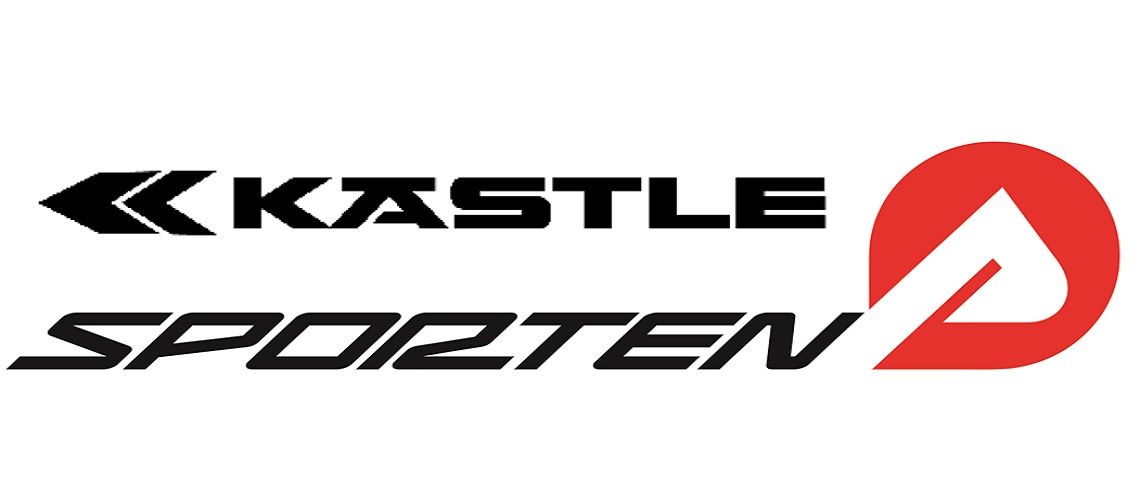 Ski manufacturer Sporten, based in Nové Město na Moravě, has been renamed as Kästle CZ. The company hopes that using the Kästle brand will gain greater respect for the established Czech ski maker. Though the brand disappeared following it's purchase by Benetton it has recently been resurrected as an exclusive low production ski maker. Racers including Toni Sailer and Kjetil Andre Aamonte competed on Kästle skis in the past.
However, the models currently produced under the names Sporten and Artis will continue
It is another step in the integration of these two companies under the ownership of billionaire Tomáš Němec. He bought the Austrian ski company into his group last spring. Němec is a significant Czech industrialist and also a former successful ski racer.
Along with this change, Kästle's production and development will also be largely moved from Kästle's home in Hohenems in Vorarlberg to the Czech Republic. The Czech company produces around 100,000 pairs of skis a year for most of the global ski-brands.
Kästle, which was founded in 1924, has been going through reorganisation since 2007. The company currently employs 46 people and its annual turnover reaches 6.5 million euros. This year, Kastle is expected to produce around 17,000 pairs of skis, which are mainly destined for the Austrian and US markets.
"We will now expand the existing Kästle product portfolio with segments of cross-country, ski jumping, acrobatic, ski and roller skis. At the same time, we have ambitions for top-class skiing," the company said.
According to Forbes, Němec is planning on creating a major production group in ski industry. He is already a majority owner of LevelSportKoncept, a company representing major ski-equipment producers and also owns one tenth of the country's biggest ski centres in Špindlerův Mlýn in the Krkonoše Mountains.
Share This Article