Special Olympics & FIS Cooperation Full Steam Ahead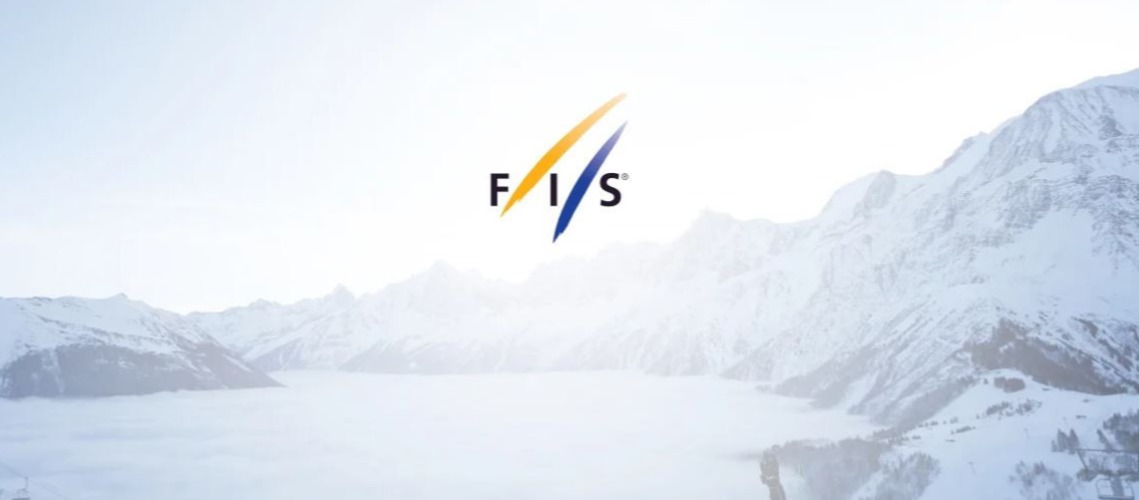 In 2021, FIS and Special Olympics founded a partnership to expand the inclusion and activation of persons with an intellectual disability in snow sports. To date the partnership has produced key actions including the "Special Olympics 10" and the provision of onsite materials to help Special Olympics stakeholders host events. For the 2022/2023 season, FIS and Special Olympics will be looking to build on these activities.
On the cards for the coming season is a series that introduces the world to people who ski and snowboard with an intellectual disability. Known as the "I am a Skier" and "I am a Snowboarder", the series explore how people with an intellectual disability found skiing and snowboarding and what impact it has had on them. Production of the series will be carried out over the season with the first releases in 2023.
On top of this series, FIS has expanded the Special Olympics 10 with the addition of 6 new languages. The addition of the languages brings the total to 18 available languages for the rules.
"FIS and Special Olympics have a busy few months ahead. What makes this easier is the support and cooperation of the Special Olympics personnel. Without them these activities and more would not be possible".
FIS Secretary General Michel Vion
For further information on the Special Olympics visit www.specialolympics.com
To obtain the Special Olympics 10 visit either www.worldsnowday.com or www.snowkidz.com .
You can also email worldsnowday@fisski.com or snowkidz@fisski.com for further information about this project.
Share This Article