Snowbird & Nokian Tyres Launch Buy A Pass. Plant A Tree. Play Forever.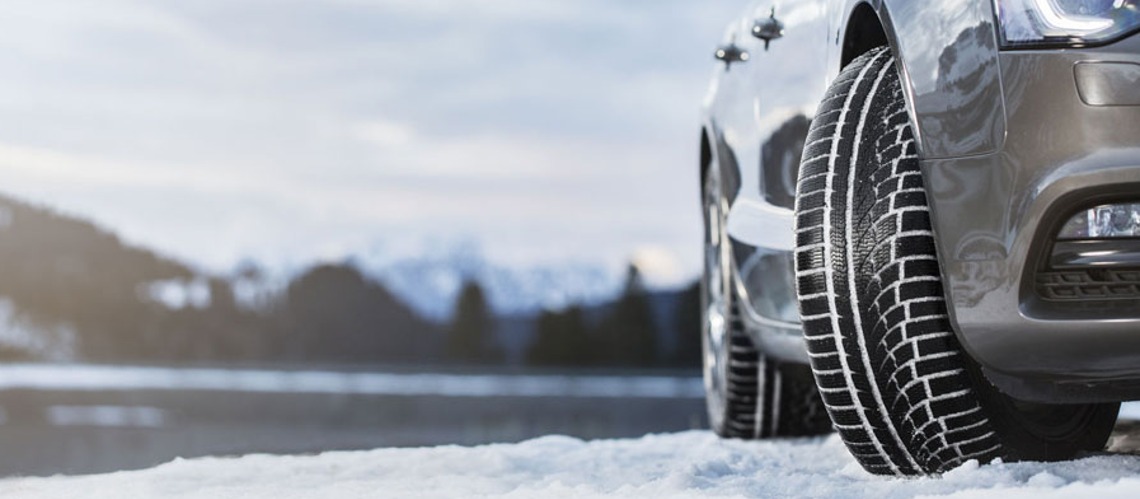 Snowbird, home to big mountain experiences at the top of Utah and part of POWDR, together with Snowbird's official tire partner, Nokian Tyres, reintroduce Buy a Pass. Plant a Tree. Play Forever., an invitation to take environmental action to address the output of carbon emissions.
For every season pass sold, from April 13, 2022 through November 28, 2022, Nokian Tyres and Snowbird are teaming up to plant a tree. Trees will be planted to help mitigate the negative impact of carbon emissions and climate change.
Trees are an incredibly critical part of life on earth, and planting trees will create benefits for people, nature and wildlife for years to come as Snowbird continues to Play Forever. Planting trees is one of the best nature-based solutions to restoring forests, sequestering carbon and mitigating the effects of climate change.
"We are excited and proud to partner with Nokian Tyres on this initiative," said Snowbird President and General Manager Dave Fields. "Buy a Pass. Plant a Tree. Play Forever. is our commitment to honoring both our passholders and our desire to protect the environment."
Play Forever is Snowbird's commitment to protecting the environment and enabling participation. At its core, it's about being a responsible and enduring business that enables and inspires the adventure lifestyle for generations to come. Buy a Pass. Plant a Tree. Play Forever., brings to life Nokian Tyres' commitment to helping save the world's winters for tomorrow's generation.
The Buy a Pass. Plant a Tree. Play Forever. initiative is valid on Snowbird's 2022/23 Summit and Alta-Bird Season Passes, which are available at snowbird.com. Early season prices are in effect until September 28, 2022.
Share This Article