Snow & Smiles At Alpine Canada's Calgary Fundraiser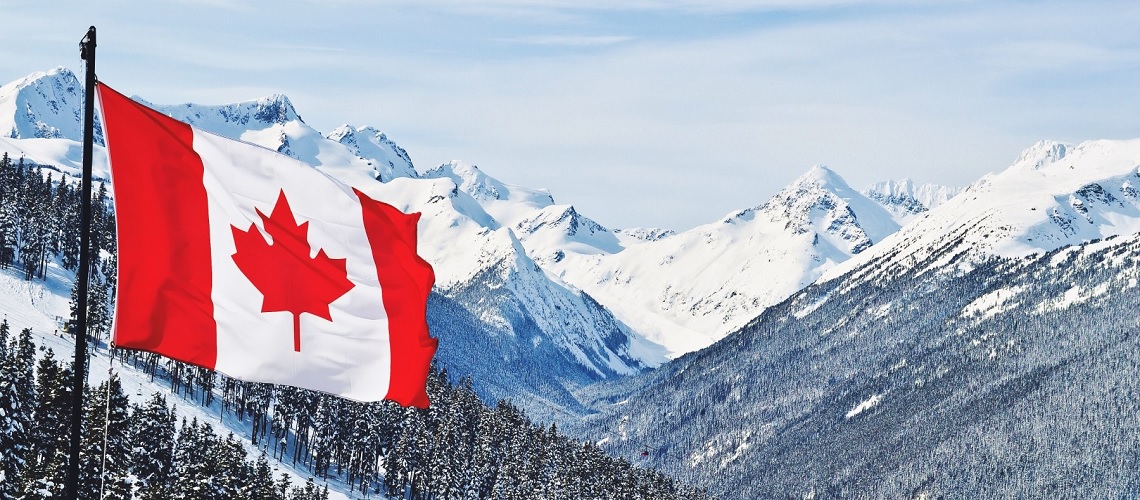 More than a foot of fresh snow served as the backdrop for Podium Club donors, athletes, parents, sponsors, and supporters to gather on Tuesday evening for an intimate season kick off celebration in support of Alpine Canada.
Held at Aspen Properties' Edison building in downtown Calgary, the event was highlighted by the presence of up and coming racers as well as Olympic veterans such as Trevor Philp, Erik Read, Jeff Read, Ben Thomsen, Morgan Megarry, Alana Ramsay, Kurt Oatway, Brady Leman, Kevin Macdonald, Abby McEwen, Zoe Chore, Carson Cook, Tiana Gairns, Jared Schmidt, Alexa Velcic and Antoinette Tansley. Recent alumni Kirk Schornstein was also honoured for his contributions to the sport of para-alpine.
Martha Hall Findlay, chair of Alpine Canada's board, and Vania Grandi, President and CEO of the organisation, thanked supporters for their continuous commitment and urged community members to engage new fans as we strive to attain an annual $1.5 M fundraising target for the 2018-2019 race season.
The fundraising campaign which is already underway, ensures that Alpine Canada can provide its national and World Cup ski racers the resources they need to reach their full potential and be competitive on the world stage. Alpine Canada's Podium Club members, who commit a minimum contribution of $5,500 per year to the organisation, are major contributors to this annual campaign.
Brady Leman, Olympic gold medalist in Ski cross, spoke to the guests, emphasizing how the support he's received from the ski community over the year was instrumental in getting him to the top of the podium in PyeongChang.
"Competing on the world stage in ski racing is extremely difficult," explained Leman. "As Canadians, we need to travel more to get the training needed to be competitive, and all of this comes with a very high cost. I know personally that I have had many supporters over the years that have stepped up and helped to financially support me to cover some of the costs associated with team fees or training costs. This allowed me to focus more on training, without the worry of how I am going to fund my season," he concluded.
Scott Hutcheson, ski team alumni and chair of the Calgary 2026 bid closed the event by sharing updates on the local Olympic movement and urged the ski community to engage by voting on the imminent plebiscite.
Share This Article