Smith Amplifies Customer-Centric Focus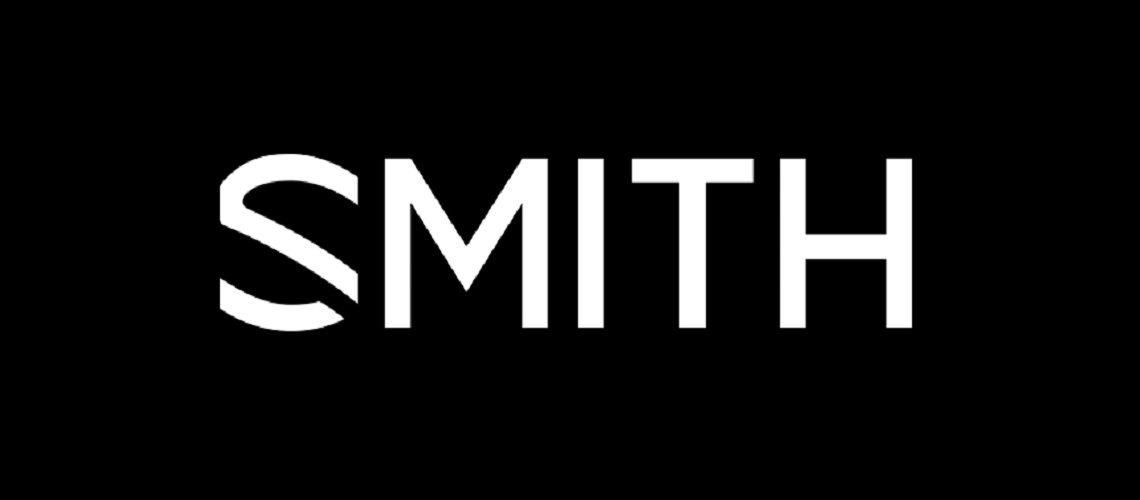 Focused on amplifying the voice of the customer at the brand's center, Smith announced this week the incorporation of the Consumer & Dealer Services division within its Portland-based headquarters. Joining the product, marketing and sales departments, the customer-facing support team integrates into the hub of the Smith brand.
"The move offers a customer-centric approach to increase brand synergy across all departments as each team will have direct knowledge of consumer and dealer questions, product inquiries and new ideas under the same roof," said Darrell Tullis, Director of Sales Operations for Smith.
The Consumer & Dealer Services division includes seasoned account managers transitioning to the Portland office from Smith's Utah-based manufacturing facility aside new team hires. Recent additions to the Portland-based Smith dealer services team are Brendan Rude, a native Oregonian and former REI employee and Nick Paulson, previously at Zumiez, evo Portland and Orchestra Software.
Smith is also upgrading numerous technology modules to strengthen and modernize its infrastructure while streamlining communication for a superior customer experience.
Share This Article