Skidata Promotes One-Stop Shop For Ticket Purchases, Anytime, Anywhere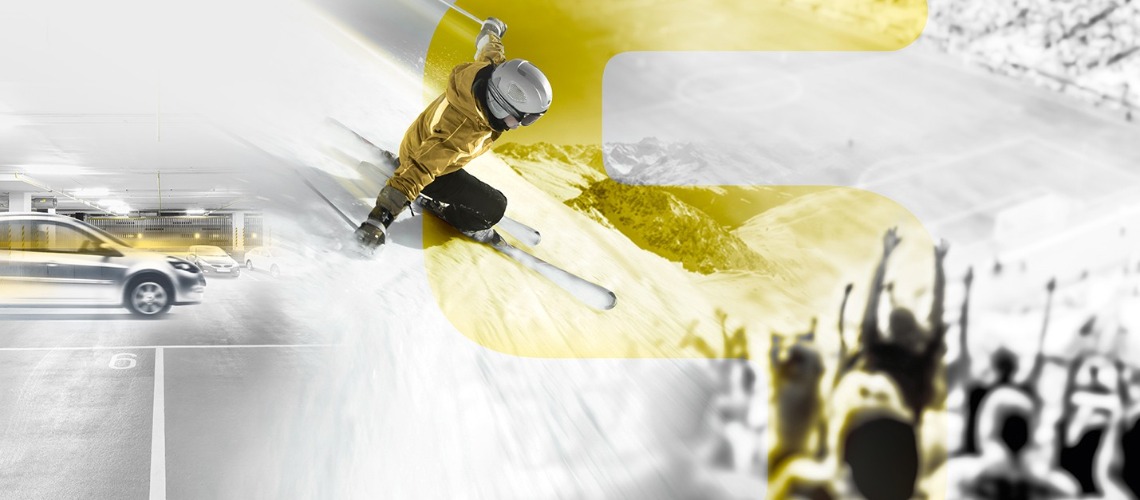 Book a flight and check in on the plane with your smartphone - that's no problem today. But using the same smartphone as an information medium for the entire ski area and at the same time as a ski pass - shouldn't that be possible? No ski guest can believe that anymore. Shopping and paying by mobile phone has long since become a habit. And guests in the ski area also expect to use the apps and services they have bought for this purpose. So why should it be any different when it comes to a day of skiing fun in the mountains?

Very close to your guests' ears

Almost everyone has their smartphone with them these days: you too can use the online shopping trend to your advantage: e.g. B. by providing your guests with information, drawing their attention to suitable offers from partners or offering additional services - and thereby opening up additional sources of income. Your guests can use their smartphones to find, book and pay for everything – from the ski pass to the parking space in your destination. Your benefits: early revenue recognition and – thanks to dynamic pricing – higher occupancy rates in your ski area.
Your guests can use their smartphone ski pass for access to the cable car, the 100% digital alternative to the 'classic' paper or plastic ticket. Simply combine e-commerce and a smartphone ski pass for guest convenience in a double pack Your guests are satisfied, they enjoy their holiday with all the services they want – and report on the beautiful days with you on social networks.

Set a "green" sign!

For you, the digitization of your ski area means that you need fewer RFID cards during the season and save yourself the need to reorder parking tickets - in short, this means big savings in your logistics and in human resources at the ticket counters. Digitized communication and digitized access also support the increasingly important sustainability measures: by saving on plastic cards, you can take the initiative and set a 'green' sign.

Stay in touch – use the data

Communicating with your guests via smartphone has another important advantage: you can use the recorded data for your planning. Evaluations, statistics and ticket tracking provide you with helpful tools: based on the data, you can make targeted offers to your guests and stay in touch with them even outside of the season:

All in one: SKIDATA is your reliable provider for complete solutions from a single source

They say "SKIDATA solution offers you an extensive network of partners from all important areas. We make sure all the technical requirements are met so you can easily engage with your guests, learn their preferences and stay digitally connected throughout the year - simple and fully digital. With the SKIDATA e-commerce solution for mountain sports regions, you can secure early revenue recognition and benefit from upselling opportunities with services such as parking space management. Dynamic pricing also helps you in the targeted optimization of your guest occupancy.
Share This Article