Skidata First:Verbier Uses Sweb E Tickets With Google Pay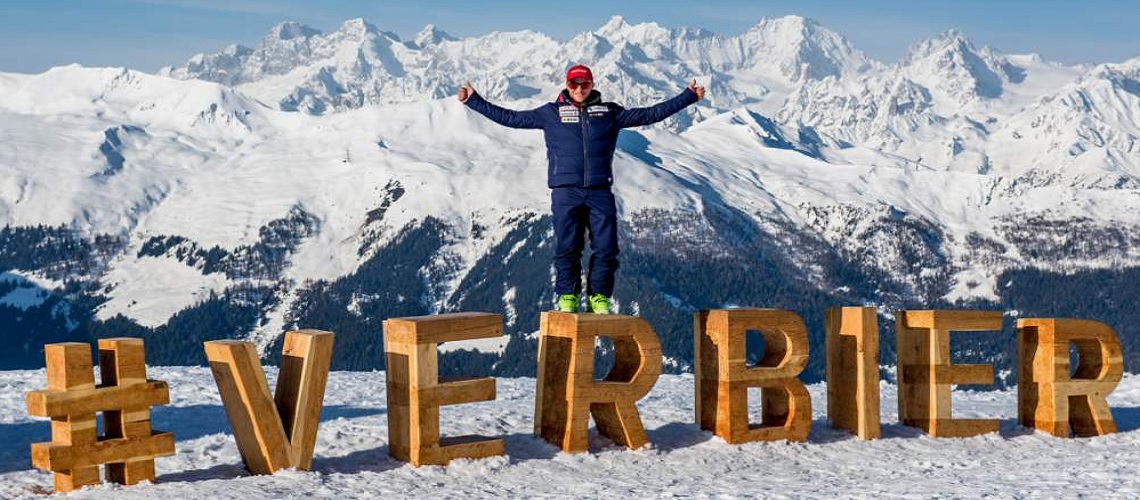 SKIDATA is again leading the way in revolutionizing guest experience in Access Control and further implemented innovative use cases in the mountain business with Téléverbier. SKIDATA has been one of the first partners to implement Google Pay, as the product is being rolled out across various countries in stages.
The delivery and handling of electronic, paperless tickets has become even easier now for both guests and operators with Google Pay and sweb® e-Tickets by SKIDATA.
Téléverbier in Switzerland successfully applied the new functionality in their partner and pre-sales network with OPOS.Cash application to deliver the e-Tickets. The OPOS.Cash application helps expand a resort's sales network via (pre-sales) partners. Téléverbier ski instructors now use their mobile phones on Flex.Gates with their groups to access the ski lift. The QR-based ski tickets are seamlessly handled and presented via both Google Pay and Apple Wallet on the mobile phone.
Carole Moos, CCO (Chief Commercial officer) at Téléverbier stated, "It has become easier and more convenient for our instructors to handle their groups for passing through access control as they head up the slopes. Also, this change in operative procedure simplifies and supports our back-office billing tasks between the ski school and Téléverbier. It's a win-win for everyone."
For businesses across skiing resorts, stadiums and arenas looking to apply new functionality and increase the ease of customer access and satisfaction, the Google Pay solution with SKIDATA is an excellent use of the next generation in digital ticketing technolo
Share This Article