Ski Weekends Announce Joint Program With Ski 4 Cancer This Winter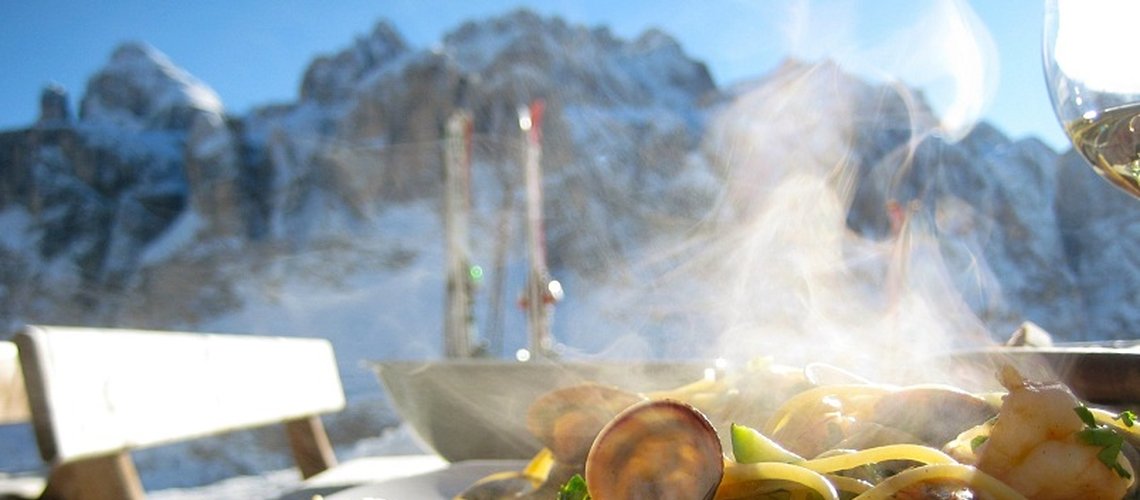 The short break winter holiday specialist, Ski Weekends has announced a series of activities with the cancer respite charity Ski 4 Cancer this winter season.

The collaboration will help to raise money for the charity that offers winter holidays in the mountains for families affected by cancer.

There's a number of activities planned including the chance for Ski Weekends guests to stay with legendary ski jumper, Eddie 'The Eagle' Edwards – an ambassador for Ski 4 Cancer – in their new Courchevel 1650 chalet during January where £25 of each holiday total will be donated to the charity. Anyone booking any holiday with Ski Weekends will also have the option of including a £2 donation for the charity too.

Managing Director of Ski Weekends, Dan Fox, said: "Ski 4 Cancer is a fantastic charity and it's great to be involved with them and to help raise some money for such a good cause. It also ties in really nicely with the work we are doing with Eddie the Eagle as he happens to be an ambassador for the charity. We are aiming to run lots of activities through the winter and develop this collaboration, hopefully helping in our way to support the charity and make a little difference to those struggling with Cancer".

Graham Precey, Chair of Ski 4 Cancer, said: "We are very excited about this partnership with Ski Weekends which will enable us to give respite breaks to more families next year. We have a long waiting list and this opportunity will give some of those families the chance to create positive family memories and a break from the constant stress of living with cancer. We are very grateful to the Ski Weekends team and their customers for making this possible."

Dates:

'Ski + Stay with Eddie' dates 2019 will include: Monday January 7 (7 nights), Thursday January 10 (4 nights), Monday January 14 (7 nights), Thursday January 17 (4 nights). Eddie will be hosting from Thursday 10th January onwards, including return flights, airport transfers, 3 nights half-board accommodation including wine, opportunity to ski with Eddie.

Ski 4 Cancer was set up by a group of keen skiers and snowboarders who have all lost a close relative or friend to cancer. By providing a range of alpine respite holidays for families living with cancer, Ski 4 Cancer gives families something to look forward to at the end of treatment schedules or after a loved one has died. Ski 4 Cancer also makes grants to palliative care centres and supports research into the positive effects of exercise and how it can both prevent cancer and assist in people's recovery post diagnosis.
Share This Article