Ski Racing Returns To Aspen Snowmass With 2021 NorAm Finals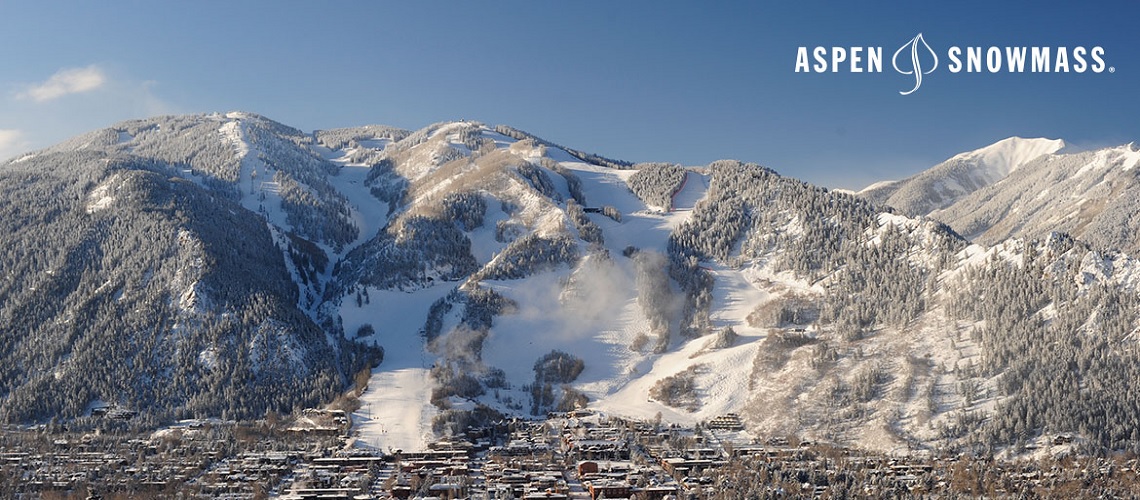 Aspen Snowmass, in collaboration with the U.S. Ski & Snowboard and Aspen Valley Ski & Snowboard Club (AVSC), will host the 2021 NorAm Finals April 5-16 at Aspen Highlands. The event will include men's and women's downhill, super-G, giant slalom, slalom, and a parallel event. The event will take place after Highlands has closed for public skiing this season and restrictions will be in place to ensure compliance with COVID health and safety protocols.
"The Aspen Snowmass community has been a strong supporter of alpine ski racing for over 60 years hosting events at all levels," says Eric Webster, Director of Events, U.S. Ski and Snowboard Team. "We are excited to partner with Aspen Snowmass and AVSC this spring to host a series of extremely important NorAm level events. Thank you to Aspen Skiing Company, AVSC, and the Aspen community for making these races possible."
"Ski racing is deeply engrained in Aspen's heritage and our mountains have seen incredible triumphs from many of the greats", says John Rigney, senior vice president, Aspen Snowmass. "We are honored to continue celebrating athletic achievement in this most unique year, and look forward to providing a great venue and the best possible races for the U.S. Ski Team athletes."
The last time Aspen Snowmass hosted NorAm Finals was five years ago in 2016 in preparation for the 2017 World Cup Finals. AVSC racer and Aspen local, Wiley Maple, won the NorAm downhill and season-long title at that event earning coveted World Cup starts the following season. Ski racing runs deep in the Roaring Fork Valley, as the resort not only hosted the first World Championships outside of Europe in 1950 but has been a continuous stop on the World Cup circuit for both the men and women. Aspen is scheduled to host the U.S. Alpine Tech Championships in 2022.
"The Stapleton Training Center at Aspen Highlands continues to be an incredible resource for our Aspen Valley Ski & Snowboard Club athletes," says Mark Godomsky, Executive Director AVSC. "In a season where many clubs have struggled to secure consistent and quality training space, we feel incredibly lucky to work with Aspen Snowmass to provide safe, productive training on this world-class venue. We are excited to welcome others to Aspen Highlands and the Stapleton Training Center this spring for NorAm Finals and are grateful for the opportunity to host races, especially a series of this caliber, this season."
2021 NorAm Finals Event Schedule
Monday, April 5, NorAm Downhill Training, Men/Women

Tuesday, April 6, NorAm Downhill Training, Men/Women

Wednesday, April 7, NorAm Downhill #1, Men/Women

Thursday, April 8, NorAm Downhill #2, Men/Women

Friday, April 9, NorAm Super-G, Men/Women

Saturday, April 10, NorAm Super-G/Alpine Combined Women

Sunday, April 11, NorAm Super-G/Alpine Combined Men

Monday, April 12, NorAm Slalom Women, Giant Slalom Men

Tuesday, April 13, NorAm Slalom Women, Giant Slalom Men

Wednesday, April 14, NorAm Giant Slalom Women, Slalom Men

Thursday, April 15, NorAm Giant Slalom Women, Slalom Men

Friday, April 16, NorAm Parallel Event, Men/Women
Share This Article