Ski Club Of Great Britain Indicates End Of Leader Service, Will Only Use Qualified Guides & Instructors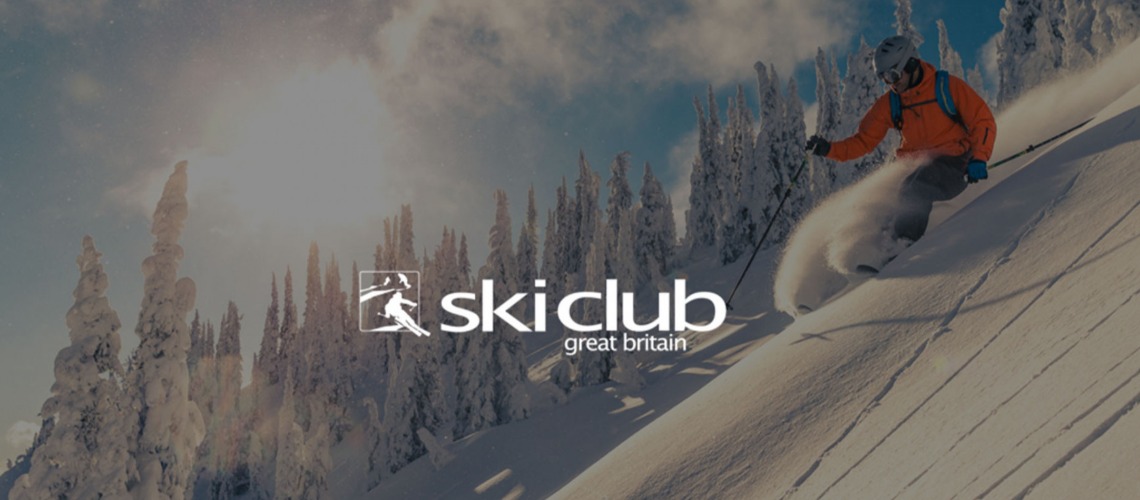 The Ski Club of Great Britain, the largest and oldest snow-sports membership organisation in the UK, with over 26,000 Members, has announced what appears to be the de facto closure of it's leading service, recognising, perhaps in a masterly understatement that 'leading groups both on- and off-piste without the appropriate instructor or mountain guide qualification is no longer prudent.'
From Winter 2019/20, the Ski Club will replace its controversial Leading Service with a new representation ("rep") offering, with a continued focus on facilitating social skiing for Members across around 30 top resorts around the world.
The leading service was thought of as controversial by many within the snowsports industry; members were led by leaders trained and qualified by the club but with an award that was not recognised by any awarding body.
The replacement Ski Club reps will continue to create a community for Ski Club Members in resort; delivering a weekly programme of social events, promoting and facilitating social skiing, encouraging and helping with the Ski Club's Instructor-led Guiding service or mountain guide bookings, offering advice on restaurants, arranging après spots, providing advice on equipment, and assisting with any issues in resort. Reps are free to ski with Members in a social capacity but will no longer be acting as a leader on snow. The Instructor-led Guiding programme in French resorts will continue unchanged.
It is unclear whether this ammounts to uniformed reps continuing to ski with groups, albeit at least not appearing to be in charge or whether this truly is the end of the club's leading programme. A statement issued by the club's acting CEO suggests that the days of the leader may well be over.
Ian Holt said: "We have made this change following a detailed consultation period within the organisation. In the current climate, it is clear that leading groups both on- and off-piste without the appropriate instructor or mountain guide qualification is no longer prudent. Whilst perhaps disappointing to some, this is an opportunity for the Ski Club to ensure our presence in the mountains can develop further, enabling the Ski Club to promote and protect safe, enjoyable and inspiring snow-sports experiences for anyone who loves snow and the mountains."
Ian adds: "We are delighted that our reps will continue to act as the focal point for our Members in resort, ensuring that our Members have the most enjoyable time possible on their holidays with the Ski Club. With no fixed programmes, our Members will experience a more social setting, skiing together as friends would do, no matter how big or small the group. We are confident that this new service will appeal to our members and potential new Members alike."
Alongside the introduction of the Reps Service and a renewed focus on social skiing, the Ski Club of Great Britain is planning an exciting Partnership programme providing unique offers to Members and an enhanced Events programme to bring together Members both across the UK and in the mountains. Specific details will be announced in the coming months.
Share This Article