Ski Butlers Delivers In Its Commitment To The Environment By Switching Banks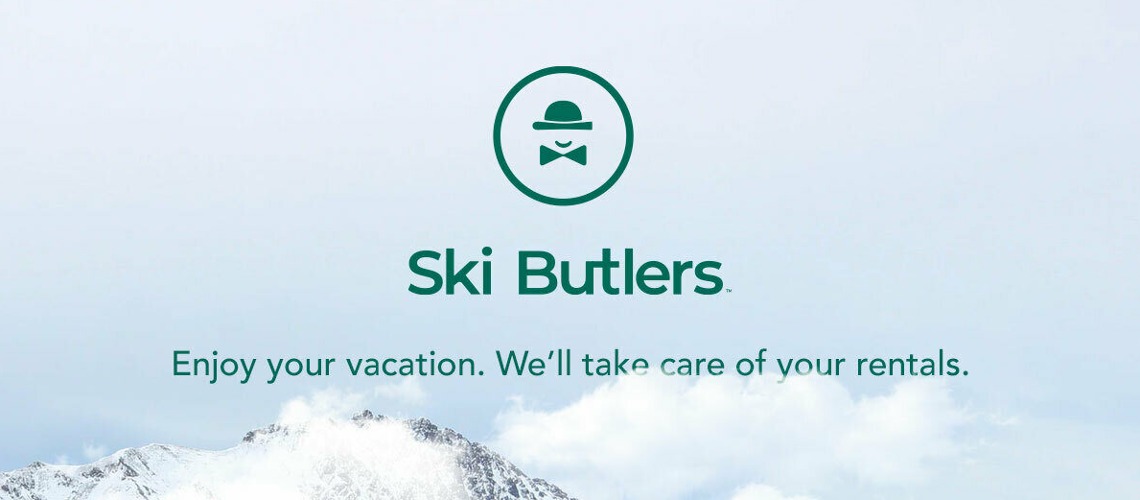 The climate is changing and that changing climate is putting the $887 billion outdoor industry, the landscapes, and the wildlife that we love, at risk. Protect Our Winter's Report 'Moving Mountains With Money,' proves that the economics and the science are clear about the risks of the current relationship between financial institutions and the fossil fuel industry and yet our banks continue to fund coal, gas and oil companies.
According to the 'Banking on Climate Chaos Report, in 2020 alone, JPMorgan Chase provided $51.3 billion in capital to fossil fuel companies for projects including the Tar Sands, Arctic oil and gas exploration, and fracking. The firm has provided nearly $317 billion in financing to the industry since the Paris agreement. Right behind them is Citigroup with $223 billion since Paris; Wells Fargo with $223 billion since Paris Agreement; and Bank of America, Barclays and BNP Paribas each rank in the top 10 fossil fuel financiers with totals above $120 billion since Paris. Combined, the world's 60 top financial institutions financed $751 billion of fossil fuel projects last year and a staggering $3.8 trillion dollars since the Paris Agreement.
Ski Butlers' CEO, Bryn Carey, over the past decade has shown his commitment toward climate solutions and this year is proud to announce that Ski Butlers has shifted their financial decisions with climate front of mind by leaving JPMorgan Chase to KeyBank. By considering the climate impact of their financial decisions, Ski Butler's is now able to uphold both the values and long-term business interests in a significant way.
"We want to be a part of the solution," says Bryn Carey, CEO of Ski Butlers. "One of the best ways to do this is for us to stop supporting banks that finance fossil fuels and at the same time supporting banks that do finance clean energy. This is the next movement in my mind. We are excited to help lead companies and individuals think twice about where they put their money."
Full disclosure, Ski Butlers was not able to find a local bank that has completely divested from the extraction industry but felt shifting to KeyBank, which has a public divestment strategy and has announced that lending to oil and gas is a restricted industry, is a much better investment portfolio than Chase Bank. KeyBank currently invests 1.8% of total assets in the fossil fuel industry (all of which is in storage, not direct extraction) but also has over $5.2B invested in renewable energy.
Carey also notes that "moving banks is not easy. It tends to be a bank's goal to capture your business and keep it, so you really need to be committed to the project, but there are great resources out there." Protect Our Winters, Mighty or Reclaim Finance are perfect resources to help start the process. While there are other Banks that have similar divestment strategies and/or have completely divested from fossil fuels the journey each business or individual takes on this journey to find the best fit is really dependent on their goals.
"It is imperative that financial institutions feel the same heat that our mountain and outdoor communities are experiencing," said Mario Molina, Executive Director, Protect Our Winters. "That starts with making financial decisions with climate front of mind and putting our money where our mission statements, customers and future success lie: a livable planet. Doing this costs nothing beyond effort and time, but has the power to move mountains for climate. Clean air, clean water and a healthy planet are the cornerstone of the outdoor and snow sport industries. We applaud Ski Butlers for making this move and encourage other outdoor brands and consumers to follow their lead; putting their money in line with their future."
In November 2018, analysts at Goldman Sachs noted that the divestment movement has been one of the main drivers behind the decommissioning of 60% of the coal sector over the past five years. Bryn Carey urges all to, "act with urgency and not wait and find out where your money is going."
To learn more about Ski Butlers' decision and experience in switching banks or about the companies' decade-long climate journey, please follow the links.
Share This Article