Site Foundation Partners With Zeal Optics To Clean Coastline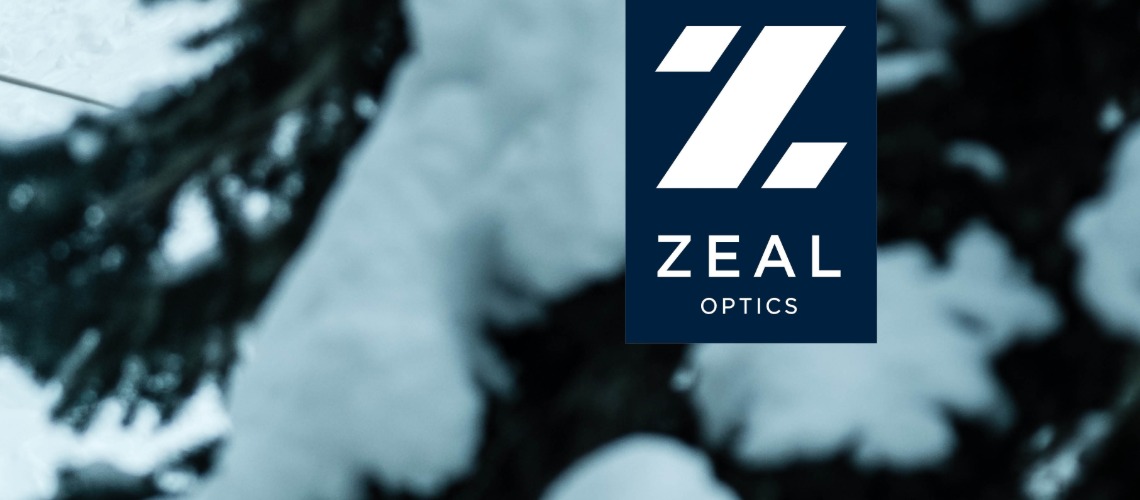 SITE Foundation and Zeal Optics have joined forces for an event this September as over 200 members gather in San Diego, CA to showcase the travel industry's efforts to give back.
Coastlines play a crucial role in people's travels, and as part of the event, SITE Foundation and Zeal Optics will work with Plastic Oceans International to clean half a million square feet of coastline for a full year.
"The planet is the incentive travel industry's playground, and anything we can do to help contribute to a cleaner environment is of great importance. We are extremely pleased to be assisting Zeal Optics in this Plastic Oceans initiative," says Terry Manion, president of SITE Foundation, the fund raising and research arm of the Society for Incentive Travel Excellence (SITE), the only Business Events association dedicated exclusively to the global incentive travel industry.
"The Zeal team is always excited to find different ways to give back," adds Zeal Optics President Ben Peters. "This season we are proud to announce a donation on the behalf of SITE foundation to Plastic Oceans International to help clean beach fronts through their global initiatives."
Zeal Optics partners with Plastic Oceans International on multiple initiatives, including Zeal's annual "Shades for Seas" promotion, when they team up to clean 10,000 ft 2 of coastline four times in a year for every pair of Zeal's sold globally during April's Earth Month.
"I'm happy to report that our global cleanup efforts for the year, thanks to groups like Zeal Optics and the SITE Foundation, have now surpassed 50 Million square feet," says Tod Hardin, COO of Plastic Oceans International.
To learn more about their work, visit plasticoceans.org.
Share This Article