SIN Chats With...Kajsa Vickhoff-Lie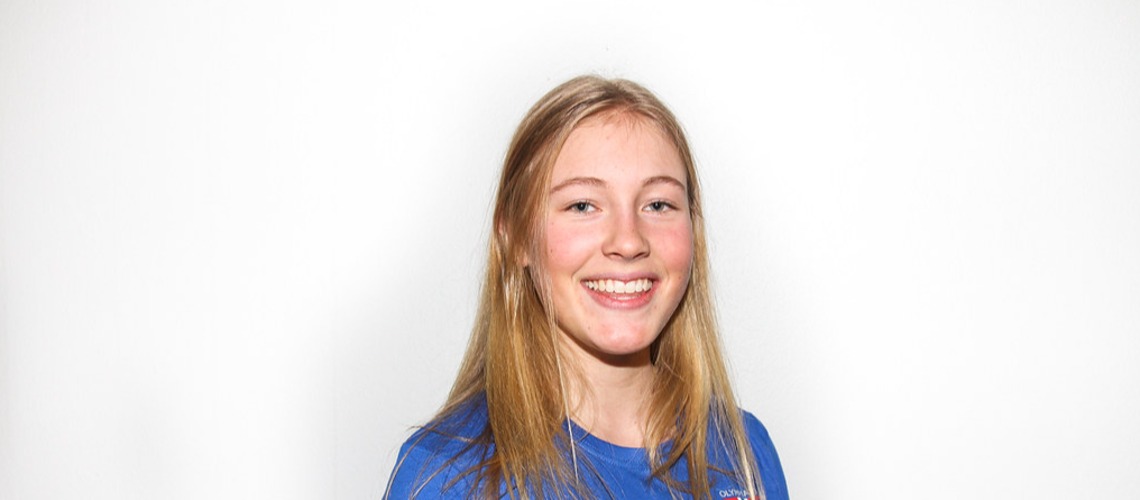 Recently, at the Alpine Ski World Cup in Solden, Austria, SIN had the pleasure of spending time with the Norwegian Alpine Ski Team and their new clothing supplier, Helly Hansen. SIN chatted withKajsa Vickhoff Lie about her cpompetitive journey.
What made you want to be a professional skier?
The environment, the people, and the travelling, and that we get to experience nature in a way almost nobody else does.
What hardships have you overcome in order to pursue a career in professional skiing?
It was a bit difficult to be the only child that had a clear goal from a young age and I made decisions based on that goal. I felt like I grew up much faster than the rest of the kids and felt a little left out. But then again, I had so many friends on the hill that I felt at home there.
What would you say is the biggest high point of your career, and the lowest?
Biggest high point was my first World Cup podium in SG in Garmisch. My lowest point was a month after that when I crashed in Italy and broke my leg, ankle and knee.
How do you prepare/do you have a ritual for your races?
I always visualize the places we're going to race long before we get there. Could you describe a typical day of training with the team? I try to wake up 1.5 hours before we leave for the hill, bike for 10 minutes and then mobility and stretching for another 10 minutes. Then, breakfast, back to the room, brush teeth etc., put on the gear, drive with my service team to the hill, take out all of the skis, unstrap them, inspect the course, then warm up at the start with the other women and discuss the course.
How important is trust within your team?
Trust and confidence are two of the most important necessities when it comes to racing. In the disciplines I ski, we only have one run to make it and therefore you need to trust the feedback from your coach and teammates 100% before your run. How do you manage the emotional and physical pressure of being part of the team? I don't feel like it's a pressure. When you come into the group, everyone knows what matters and what the standard is.
How do you balance your personal life with being a professional skier?
My personal life is to be an alpine skier, which is pretty cool, because we travel around having so much fun and then when I go home, I can relax.
How does it feel being part of the legacy of the Norwegian Alpine Ski Team?
It makes me feel proud and that I have the best team and drive around me to become a great skier. What is it about skiing and the mountains that make you feel alive? That the nature is so much bigger than us. Every day is different, every run is different, the nature is constantly changing.
What don't people know about alpine skiing?
How many people that are behind those 2 minutes we ski down the hill – coaches, organizers, service team, physical trainers...
Share This Article