SIGB Show & Ski Test Updates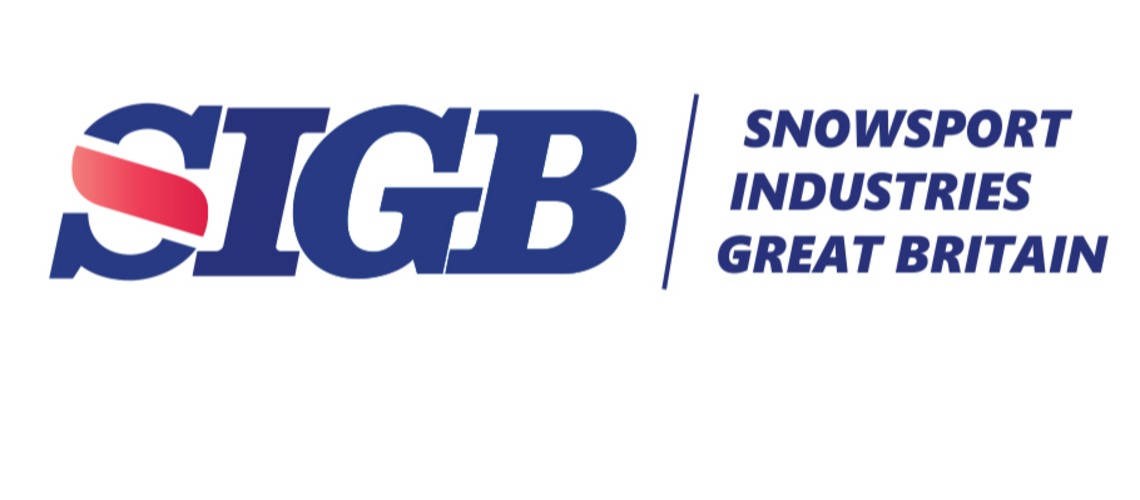 Following the successful Slide & OTS Winter in January, all exhibitors and visitors, plus SIGB and OIA members, were invited to give feedback on the show. More importantly, everyone was asked to comment on dates and locations for a future show.
136 people responded with a clear preference for Telford as a venue with an early January date. This information, together with the changes in the buying window, new dates for international trade shows and venue availability was considered by the SIGB Committee, who recently confirmed that the next Slide & OTS Winter will take place at Telford, 10-12 January 2023.
Sonia Prior, Joint President of SIGB commented "Following the positive reaction to hosting Slide in cooperation with the OIA this year, the survey was a great opportunity to establish the future needs of exhibitors, visitors, OIA and SIGB members, resulting in a clear directive to remain at Telford International Centre and to make the dates slightly earlier. We look forward to further developing the show next year, to ensure we have a commercial, industry relevant UK show for the future."
Sales for the 2023 Show will commence in June of this year.
Please put the date in your diary for the number one business opportunity for the entire snowsport and outdoor industry.
The analysis of the survey is available for download here.
SIGB Snow Test 2023
The SIGB Committee has decided that the 2023 Test will take place from 23-28 January, some 10 days after Slide & OTS Winter. This is designed to bring the Test within the changing sales cycle and to make it more meaningful for both retailers and suppliers.
By moving to January the SIGB also believes that more potential venues can be considered, with a lower Test Centre elevation possible. Previously venue choice was based on a minimum of 1,800m. This will be reduced to 1,200m.
Anyone with an interest in on-snow testing is invited to suggest venues for consideration, based on the published criteria. Please have a look at the criteria and submit any suggested venues that you feel would work for one of the best on-snow tests in the Alps.
The Test Sub-Committee will then review and develop a short list for full consideration.
Please send through any suggestions or general comments about the Test, before 20 May.
Share This Article