Sierra To Suspend Operations Indefinitely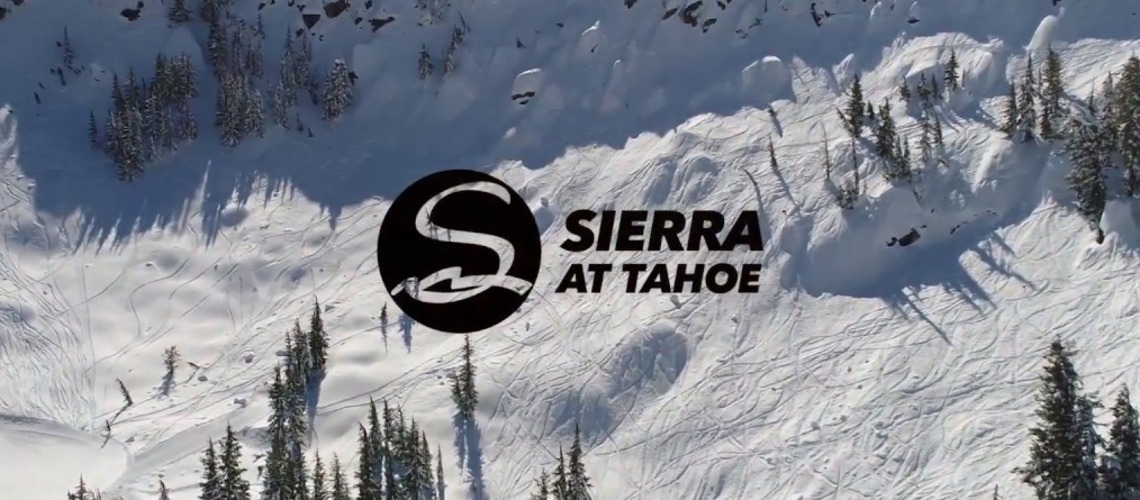 Sierra is to suspend sperations indefinitely. In a statement they say:
"To Our Sierra Family,
"In consideration of on-going developments with the current health crisis, Sierra-at-Tahoe will continue to suspend operations for the 2019/2020 season indefinitely. As we navigate through the COVID-19 issue, the health and safety of our guests and employees is our primary concern. During this time of uncertainty, we will do our part to help stop the spread of this virus.
"We will monitor developments of the public health situation, and depending on the status of public health orders, snow conditions and other relevant factors, we will consider reopening the resort later in the spring season. It is our most important responsibility to act in the best interest of our people and our broader community and are committed to keeping you informed as we move forward, together.
"We realize that for those like-minded individuals who gravitate toward spending time in the mountains, this may be difficult to hear. We too are eager to return to our mountain home, and hope to do so with you, soon. Until then, we are grateful for your support and understanding during this unprecedented time and should the situation allow us to resume operations we would gladly finish out the season by taking laps with you.
"For guests who have pre-purchased lift ticket and lesson products for arrival starting 3/7/20 please email passoffice@sierraattahoe.com so we can assist you"
Share This Article