Andreas Padelidis Honoured For Contributions To Ski Development In Pakistan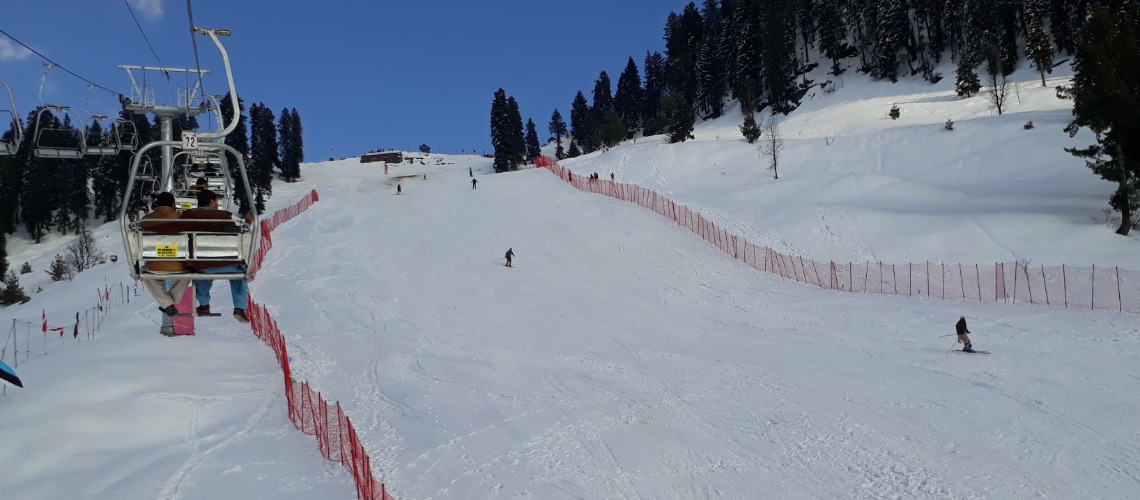 After four years of spearheading the Ski Development Programme for Pakistan, Greek Alpine skier and participant at the Olympic Winter Games Sarajevo 1984, Andreas Padelidis was honoured for his contributions to developing the sport of skiing by Pakistan's President Arif Alvi.
In cooperation with FIS, the Ski Federation of Pakistan and the Pakistan government, Padelidis developed two fully functional ski centres, which operate according to international standards. The development of these two ski centres in Malam Jabba and Naltar enables Pakistan to host international races on FIS homologated race slopes. This year alone, four international races with more than 50 athletes from 8 different countries were held successfully.
"I would like to thank Mr. Arif Alvi for his contribution and pledge to launch another two ski centres in Pakistan in the coming years, as well as the Pakistan government and all those who made this happen", Padelidis said after meeting with the President.
Share This Article