Shymbulak To Use Axess Tech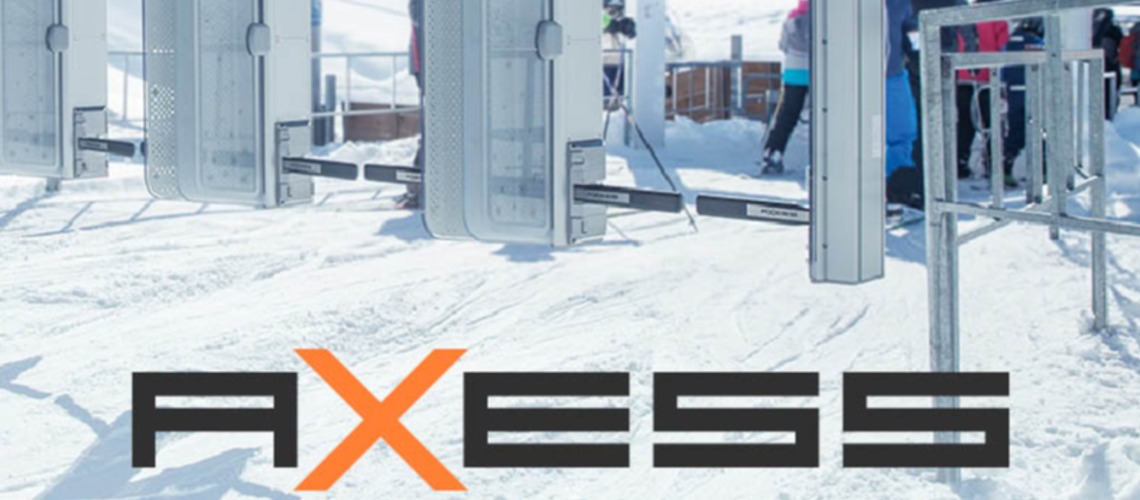 Shymbulak is the largest ski resort in Kazakhstan and with a capacity of up to 15,000 visitors it is also the most visited in the whole country.
The prestigious project is located just 15km south of Almaty and is in operation all year round. It is Kazakhstan's flagship when it comes to ski resorts. Shymbulak stands for modern Kazakhstan and sets an appeal for tourism. The ambitions to equip the ski area with the latest access and ticket technology reinforce the ambitions of the operators.
Due to the great demand and the start of this major project, Axess AG decided to set up a branch in Kazakhstan. In total, 26 AX500 Smart Gates NG with flap module, 11 Axess PARKING and 10 Axess SMART POS were installed in Shymbulak. The fully integrated sporting goods rental, the ski and snowboard school program and the locker system complete the customer-friendly range of services. Of course, all services and tickets can be conveniently booked online from home. Thanks to the RESORT.SOLUTIONS from Axess, it was possible to increase sales in the ski area by 60%. Shymbulak is one of the showcase projects when it comes to integrating the Axess WEBSHOPS.
The modern gates are not only characterized by their robustness, but also by their intelligence, which enables them to communicate with each other and thus to integrate them into a smart system. The intelligent cash register solution SMART POS, on the other hand, enables efficient processing through fast card issuance and secure payment management. Manager of the new Axess branch, Alexey Domnitskiy says about this opportunity:
"New resorts and entertainment options are currently being built in Kazakhstan. These facilities require a good ticketing system with good hardware. I think there is great potential here and to be honest, I really like our products. I have wanted to represent Axess systems on the Kazakhstan market since 2016, as I have been working with them since 2011. "
The local team is currently still small, but that could change soon. There is great potential for the tourism market in the ski areas of Kazakhstan and thus offers enormous project opportunities. After Kok Tobe and three other areas, Axess was able to win a new major customer in the tourism sector in the Almaty area this year.
Share This Article