SHRED. Introduces Gratify, Newest Addition To Award Winning Ski & Snowboard Goggle Line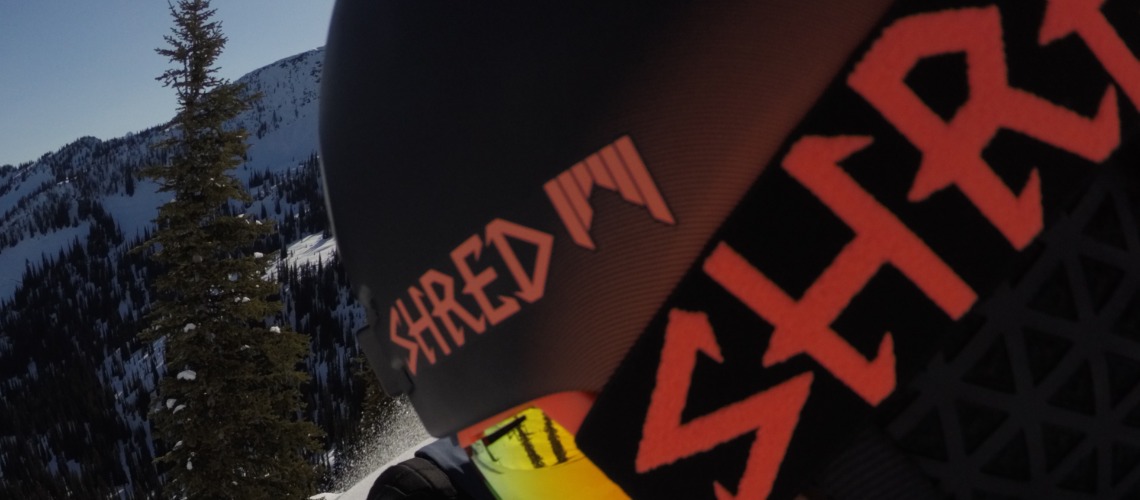 SHRED., the independent brand known for reimagining how optics and protective equipment look and perform, is proud to unveil Gratify, the latest addition to its award-winning ski and snowboard goggle line. Gratify showcases the latest advancements in design, materials, and lens technology, including SHRED.'s groundbreaking Contrast Boosting Lens™ 2.0 technology developed in collaboration with the MIT Sports Lab.

"Gratify is a game-changer in the ski and snowboard goggle market," says Ted Ligety, 2x Olympic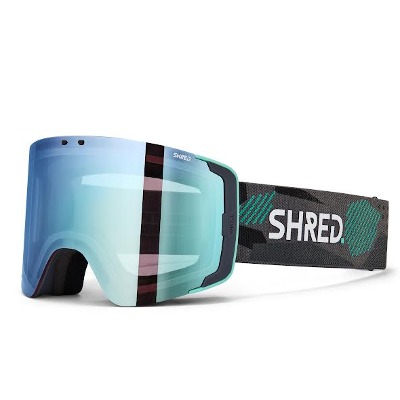 Gold medalist and 5x World Champion ski racer and SHRED. Cofounder. "The performance and testing of Gratify has exceeded our expectations, and I am confident skiers and snowboarders everywhere will appreciate the difference it makes."

Carlo Salmini, materials engineer and MIT graduate, and SHRED. Cofounder, adds, "Gratify is a testament to our commitment to innovation and engineering excellence. The frameless sleek design and unique touches of SHRED. style combined with the advanced SHRED. Contrast Boosting Lens™ 2.0 and our new NODISTORTION™ Pressure regulation valve technology, provides crystal clear vision during altitude change, and NOCLOG™ Hydrophobic treatment on vents to reduce clogging and help prevent fogging, make Gratify the go-to choice for the most demanding skiers and snowboarders."

Gratify offers the widest field of vision in the market and a frameless sleek design that sets it apart from the competition. It also offers compatibility with prescription glasses and a wide 50mm strap for added stability, ensuring an amazing fit on the face.

"We are thrilled to bring Gratify to the market and to provide skiers and snowboarders with a new level of performance and comfort," says Ligety. "Gratify truly represents the future of ski and snowboard goggles."
Share This Article