Shocking News For Ragnhild Mowinckel & Christina Ager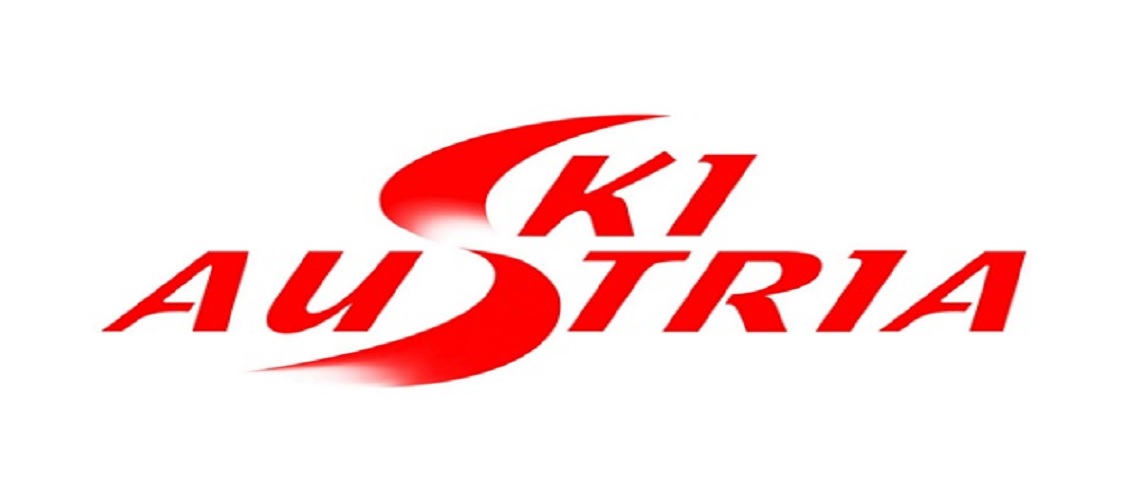 he Norwegian ski star suffered a torn ACL on the same knee torn during the downhill training in Andorra at the World Cup finals.
In recent months, the 27-year-old from Molde has been training purposefully to come back, and the training has gone as planned. Mowinckel came back on skis recently, and she always has focused on not overloading the knee. During one of these days of training, she got a minor knee injury, but she didn't think it might be a serious one. That is the reason why the diagnosis of a torn ACL shocked her and her team after more in-depth examinations made by the national team doctor Marc Strauss.
"This was a heavy and unreal message to receive as I was getting ready to be competitive after all these months of training. Unfortunately, this means the premature end of the season, and going through another round of patience and tears. I am determined to go back where I left off and continue working from there," says Ragnhild Mowinckel.
Ragnhild Mowinckel will be operated at the beginning of December and then she will start with a new period of physical therapy.
Unfortunately, also the Austrian Ski federation has been affected by bad news with Christina Ager injury. The speed specialist suffered a torn ACL caused by a jump-landing during her training in Copper Mountain (USA). She had already been operated in Innsbruck yesterday.
Share This Article