Shiffrin Adds A Reindeer To Her Herd; And A Record To The Books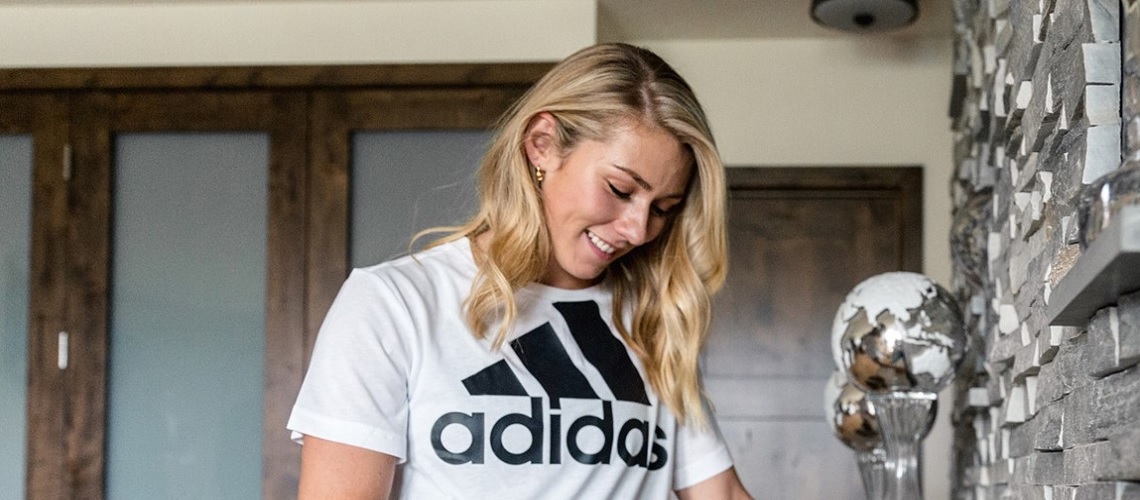 It's not the records or the reindeer that get Mikaela Shiffrin excited about ski racing. Skiing fast and pushing herself, and her competitors to the next level are how she measures her success. But adding her fourth Reindeer to her herd, and a record 41st World Cup slalom victory is certainly something to smile about.
"I wasn't thinking about that at all today," Mikaela said of the overall World Cup slalom victory record. She was tied at 40 with the legendary Swede Ingemar Stenmark coming into Levi. "I was just trying to push it today."
Mikaela finished second in the first run to Slovakia's Petra Vlhova by 0.13 seconds, who experienced a rough start to the season, finishing 14th in the season-opening giant slalom in Soelden. But in the second run, Mikaela absolutely uncorked a stellar performance, moving into the lead ahead Switzerland's Wendy Holdener by 1.78 seconds. Out of the start, Petra added to her lead, but about 15 gates into her run, she caught an outside edge and was tossed off the course.
"I was thinking of the second run as it was a different race," Mikaela said. "It doesn't really help if I say 'I have to make up 14 hundredths, or I have to do this or that.' I just had to go for it! Ski fast and ski well, and that's what I was thinking about in the second run. Not thinking about Petra...or Wendy and just go for it and see what happens.
"I feel a little bit lucky with this win because Petra skied out, but I also feel good with my skiing, so I'm happy today," Mikaela said, adding that Petra "is skiing really well. I was super impressed with her strength physically, but mentally too. That was tough, but she'll be back."
Mikaela's Land Rover U.S. Alpine Ski Team teammate Paul Moltzan picked up her first World Cup points of the season, finishing 20th after an acrobatic first run. Nina O'Brien also started for the U.S. Team but finished 60th in the first run.
Up next, the women travel to Vermont for next week's HomeLight Killington Cup with giant slalom and slalom events. "The season has started in both GS and slalom, and I feel good with both events, so now we're rolling and it's a nice place to be," Mikaela said. "I'm on track… and I know what I have to do. So this is like a dry run for the rest of the season and Killington, and now I can just go back (to Killington) and enjoy that."
Share This Article