Selwyn Snow Resort Closes Early For 2023 Season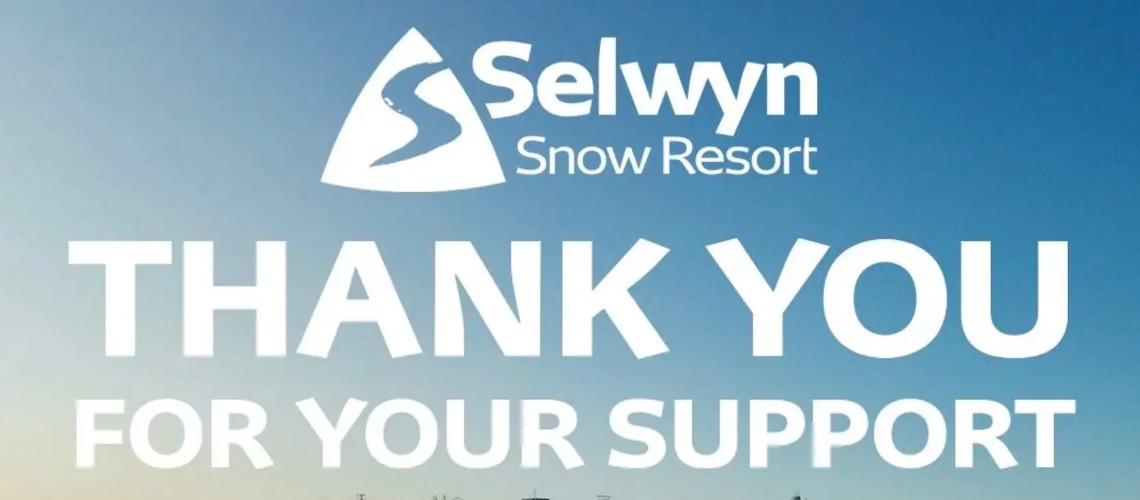 Selwyn Snow Resort, located near the town of Adaminaby in New South Wales, Australia, has announced that it will be closing early for the 2023 season. The resort cited a combination of factors, including fewer natural snowfalls, heavy rain events, and warmer nights preventing snowmaking, for the early closure. It has been a poor snow season in Australia after the country's warmest winter on record, with several ski areas set to close much earlier than usual.
Management said:
"Thank you for your support during the 2023 snow season!
"After one of the most challenging snow seasons in decades, Selwyn Snow Resort would like to thank our valued guests & staff for their support during our first season of operations after the Black Summer bushfires.
"Despite our best efforts, a combination of fewer natural snowfalls, heavy rain events and warmer nights preventing snowmaking mean unfavorable weather conditions have brought Selwyn's 2023 snow season to an end.
"The decision to close for the season was not made lightly, but the safety and enjoyment of our visitors has always been our top priority and the current conditions do not allow for that.
"We can't wait to welcome you back for what we hope is a bumper snow season in 2024!
"The closure of Selwyn Snow Resort is a blow to the local economy, which relies heavily on tourism. The resort employs over 200 people and attracts over 100,000 visitors each year."
This is the second time in three years that Selwyn Snow Resort has closed early due to poor snow conditions. In 2021, the resort closed in early July.
The closure of Selwyn Snow Resort is a sign of the challenges facing ski resorts in Australia. The country has been experiencing a decline in snowfall in recent years, due to climate change. This has made it difficult for ski resorts to operate and has led to some resorts closing permanently.
The early closure of Selwyn Snow Resort is a disappointment to skiers and snowboarders in Australia. However, it is a reality that many ski resorts around the world are facing due to climate change. It is important to support ski resorts that are taking steps to mitigate the effects of climate change, such as investing in snowmaking.
Share This Article