Scott Sports Centralizes Systems With Centric PLM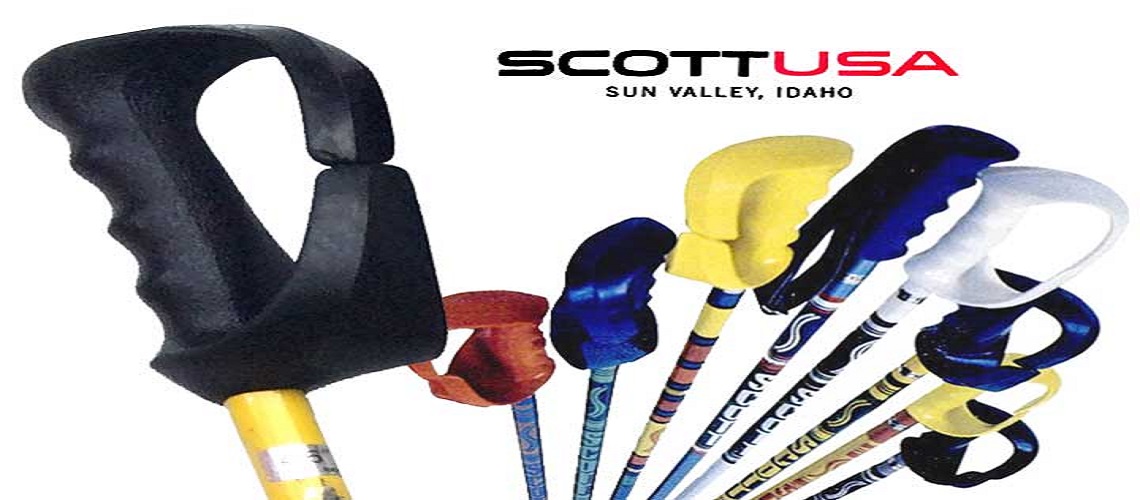 SCOTT Sports has successfully implemented Centric Software®'s Product Lifestyle Management (PLM) system, with teams adapting at lightning speed and deploying remotely. Centric Software provides the most innovative enterprise solutions to plan, design, develop, source and sell products such as apparel, footwear, sporting goods, furniture, home décor, cosmetics, food & beverage and luxury to achieve strategic and operational digital transformation goals.
Established in 1958, SCOTT Sports has than 1,500 employees worldwide, operating in over 100 markets.
Due to a growing demand for outdoor and sports products during lockdown restrictions, the company's bike and running divisions came under more pressure than ever before. Adding to the mix, SCOTT Sports experienced disruptions to its supply chains during the COVID-19 pandemic, resulting in longer lead times for some products.
"We were facing disrupted supply chains and needed to cope with ongoing enforcements, traceability of materials and international product regulations such as the safety of a product," explains Pascal Ducrot, Vice President of SCOTT Sports SA.
"Centric PLM provides us with the functionalities needed throughout the whole value chain. It enables a flexible implementation of services depending on our needs, allowing steady communication alongside the whole infrastructure in order to increase transparency and establish a seamless flow of information."
Following a couple of initial face-to-face meetings in February 2020 before the first lockdown took place, the entire PLM project was implemented online.
Ducrot adds, "The approach from Centric was collaborative right from the start. Centric helped to not only align, but rather improve existing workflows (BUC) due to new opportunities given by the PLM, helping us to harmonize the different businesses, processes, product complexities and divisions."
One of the key things that set Centric apart from other vendors was its interest and enthusiasm for improving diverse business processes and products such as bikes, along with the cutting-edge tools it offered for merchandising, collection planning and sales.
"Further integration of our long-term and worldwide suppliers is not only a potential but a logical next step for the further development of this system… we are looking forward to adding more partners (brands, factories, laboratories) belonging to the SCOTT network," comments Gerhard Mollenkopf, Division Manager Softgoods at SCOTT Sports SA. "Centric's Agile Deployment℠ methodology will help to activate more system functions to increase the efficiency of our business processes."
Chris Groves, President and CEO of Centric Software, comments, "We are delighted to work with SCOTT Sports on achieving their digital transformation goals in the midst of a pandemic. This is another fantastic step for Centric Software in the sportswear and hard goods industry."
Share This Article